West Student Tests Positive for Whooping Cough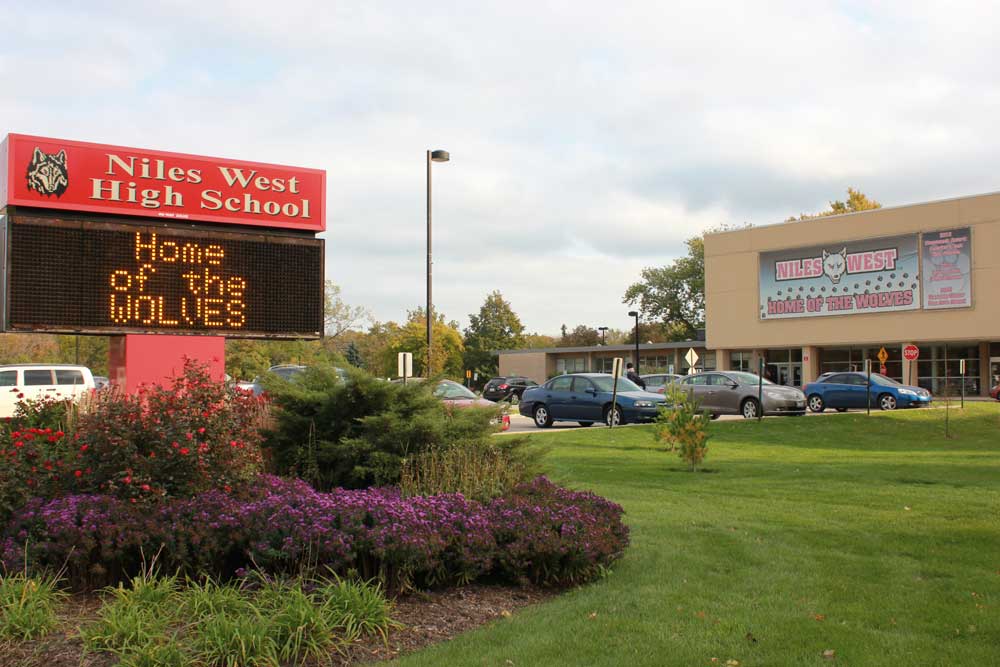 By Sarah Waters, News Editor and Academics Editor
March 2, 2020
A student at Niles West has tested positive for the highly infectious whooping cough, also called pertussis, according to a Friday email from assistant principal of student services Dr. Antwan Babakhani.
According to the email, students diagnosed with whooping cough are permitted to return to school after 5 days if antibiotics are given, but must remain out of school for 21 days if no antibiotics are given.
Symptoms usually emerge between 5 to 10 days of exposure, but in some cases may take up to 21 days. The illness is spread through coughing and sneezing, and can cause symptoms such as a runny nose, low-grade fever, fatigue, a cough that sounds like a "whoop," and sneezing.
Illinois state law requires all students enrolled in public schools to be vaccinated against whooping cough, but exemptions are allowed for religious reasons. The Illinois legislature is currently debating a bill that would remove this exemption.
According to the Centers for Disease Control, whooping cough vaccines are 80 to 90 percent effective. Those who are vaccinated are less likely to incur a serious infection, even if they become ill.
If you believe you may have symptoms of whooping cough, please do not hesitate to contact the school nurses.