New WiFi Vendors To Be Tested in the Cafeteria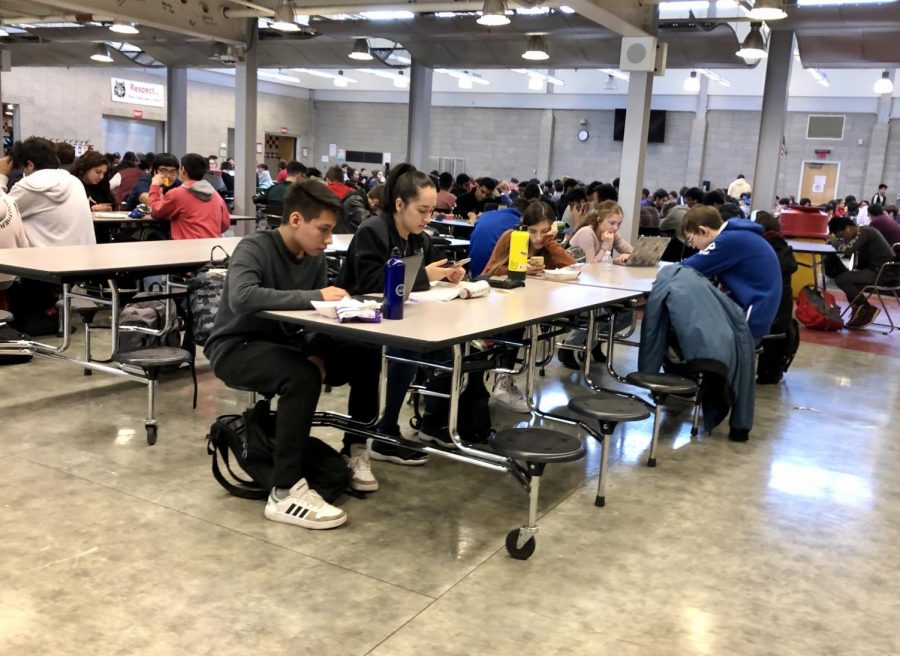 The Tech Department will be testing new wireless vendors for an upgrade from Wednesday, March 4 to Friday, March 13. The testing will only take place in the cafeteria, and so in the rest of the school, the WiFi network will stay the same. The network will be called CAFE-Open, and if you are already connected on your a school-issued Chromebook, you will connect automatically. On any other device you need to connect to CAFE-Open on your device, and you will not need to enter a password.
The district will be testing three vendors between both Niles North and West. The location of the third vendor's testing location is still to be determined.
With the current wireless network five years old, the district is looking to upgrade. Instead of just staying with the current provider, the district is testing multiple providers to see which provides a better experience for the users. This includes speed, signal strength, client density, and more.
If you have any concerns or questions, make sure to leave your concerns here.