District 219, Local Feeder Schools Cancel School for At Least Two Weeks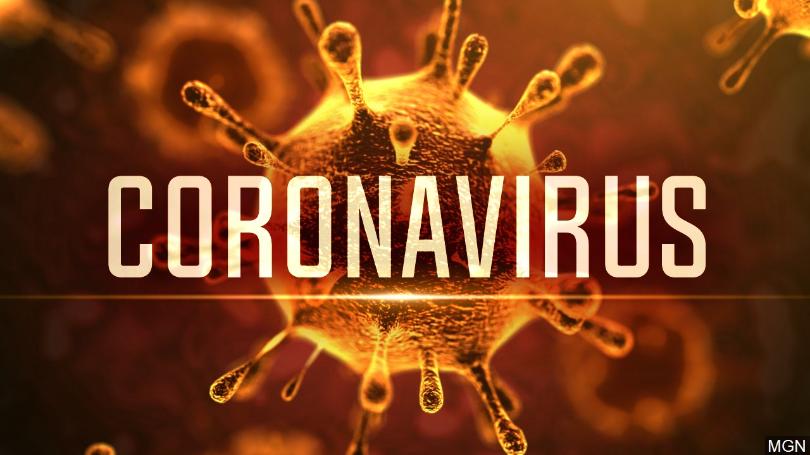 By Sarah Waters, News Editor and Academics Editor
March 14, 2020
Niles West, Niles North, and all District 219 feeder schools have canceled classes until at least March 29 due to the coronavirus pandemic. Citing Centers for Disease Control guidance that social distancing is required to prevent further spread, the schools were closed out of precaution. The closure was not based on any confirmed coronavirus cases in the district.
The district anticipates that e-learning—learning online instead of within the traditional classroom setting—will begin on Tues., March 17.  Teachers and staff will meet on March 16 to finalize the e-learning plan, which is intended to prevent the need to make up days at the end of the school year. Students will receive communication when e-learning officially begins.
Teachers have been advised to put their classroom materials on Google Classroom, an online learning application. Students will not receive work over spring break, which will occur from March 23 to March 27, as it was originally scheduled.
School will resume when district officials have determined that it is safe for faculty and students to return to school. Students who were absent from school on Fri., March 13 are advised to pick up their belongings at school on Mon., March 16 from 8 a.m. until noon.