District Bans Use of Zoom Until Monday After West, North Classes Targeted by 'Zoombombers'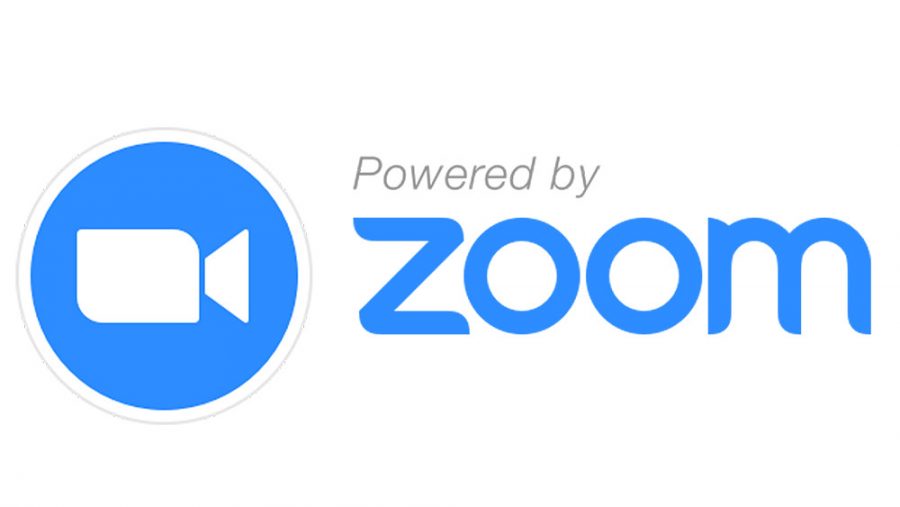 By Sarah Waters, News Editor and Academics Editor
April 1, 2020
Classes at Niles West and Niles North will not be permitted to use any videoconferencing platform, including Zoom and Google Meet, for the rest of the school week as the district works to implement online security protocols to prevent "zoombombing" incidents, district director of community relations Jim Szczepaniak wrote in an email on Wednesday night.
The change was triggered by two "zoombombing" incidents that occurred on Wednesday, the district's first day of its remote learning plan. Both Niles West and Niles North experienced one incident each. Details about the incidents were not divulged.
"Zoombombing," a new term that refers to hackers gaining access to private Zoom meetings, is becoming widespread as workplaces and schools across the country look to accommodate social distancing requirements to prevent the spread of the coronavirus. "Zoombombing" is not, according to Szczepaniak's email, unique to the district.
Students and teachers will be permitted to use Zoom once the district's information technology team implements new security measures. Although the new measures have not been disclosed, other schools and remote workplaces have secured their Zoom calls by only permitting the call's host to share their screen.