Students React to ACT and SAT Cancelations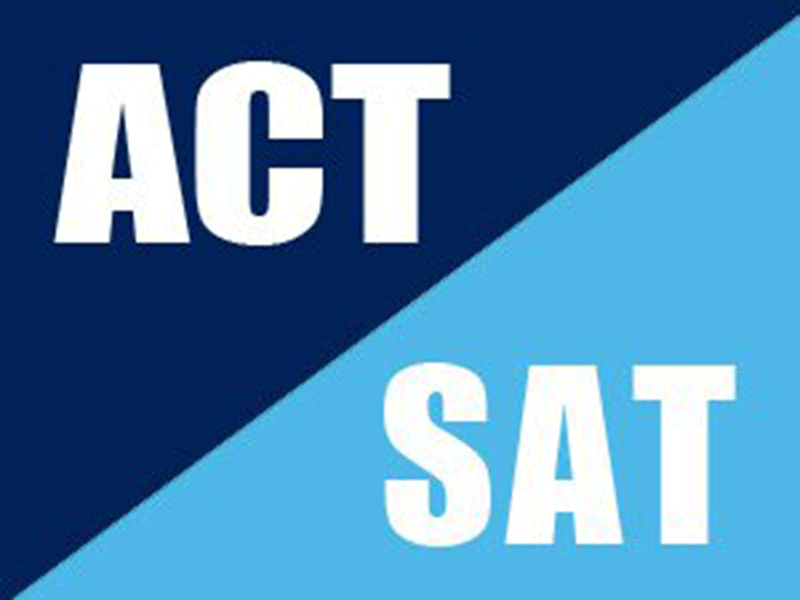 The current times of uncertainty led to many changes in the world, one of those changes being the cancelation/postponement of ACT and SAT testing. This change caused a range of responses from students who were planning on taking said tests.
Niles West was set to offer an SAT to juniors, on April 14th. Due to the cancelation of school, this test was canceled, with no information on rescheduling yet. Many students at West were relying on this test date to take the SAT, so naturally, this was worrying.
"I was planning on using the SAT day that we get at school to try and improve my score, but now that it is canceled, I'm kind of worried since I don't know when I'll be able to take it again," junior Rabia Chaudhry said.
Not only was the Niles West test date canceled, but national testing days for both the SAT and ACT were also postponed. Students planning on taking the April ACT were given the opportunity to change their testing date to a later one in June.
"I was going to take the April ACT, but now that it is canceled, I'm kind of glad. This gives me more time to study and prepare before I take the ACT, so hopefully, I'll do better on it," junior Enesa Dibra said.
Many students held the same mindset regarding the postponement of these test dates. The testing date being further away meant that students would have more time to study, which many were thankful for.
"I was excited to take the test in April, but now I guess I have more time to prepare so that's kind of nice. I'm just nervous that the test will be postponed again because of coronavirus," junior Aida Mehicevic said.
The uncertainty surrounding coronavirus was yet another source of anxiety for students who already had enough stressors in their lives with the switch to online classes. Amongst the bad things, a few good things have come to light. Colleges are announcing, that for the class of 2021 admissions, they would omit the standardized testing requirement for college applications.
"I'm definitely worried about the fact that I'm now unsure of when I will be taking the SAT, but I'm actually very happy that colleges like the UC's aren't requiring students to send in their scores when applying," junior Maryam Khatoon said.
Students are overall anxious, but accepting of the ACT and SAT cancelations. These unknown times warrant answers, so stay tuned to the College Board, and ACT websites for more information regarding test dates.