Top 5 Takeout Restaurants To Try During Quarantine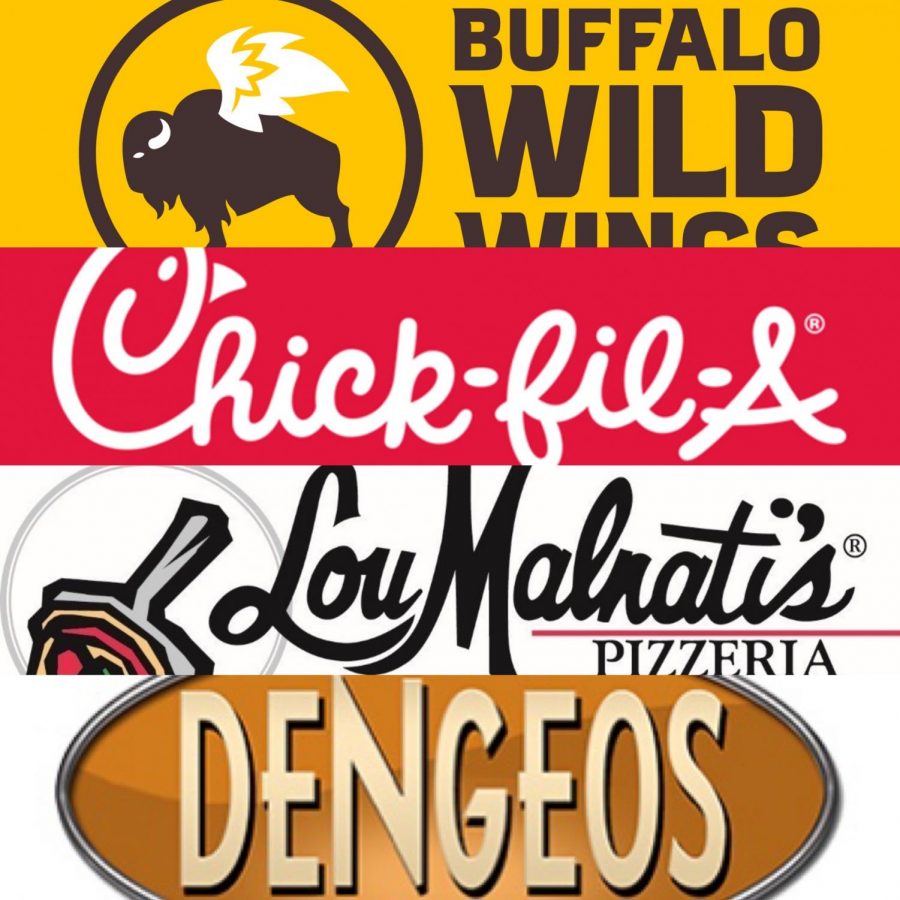 During quarantine, there are obviously restrictions as to where you can go, so that in turn means your food options are also very limited. There is always the grocery store, but sometimes you might want a little change of pace, so here are some of the best take out or delivery restaurants to enjoy during the quarantine.
1. Lou Malnati's
Lou Malnati's is indefinitely one of the best pizza places in the Chicagoland area, so it has to have a spot on the list. Their famous pizzas are still delicious, and their frozen pizza is also decent as well. They are 9-inch pies that come in cheese, sausage, pepperoni, spinach, or crustless, and they somehow manage to hit the spot every single time I have one. Online, you can have them shipped anywhere in the US and get either 2, 4, or 6 pies. Order or pick up a few, store them in the freezer, and they'll be good for a long while, perfect for quarantine.
2. Chick-Fil-A
I think this speaks for itself, Chick-Fil-A is just wonderful. You have to go through the drive-through and most likely wait a little bit to order, but as always, Chick-Fil-A is worth it. From its nuggets to sandwiches and shakes, everything they have will make you smile after your meal.
3. Buffalo Wild Wings
Personally, I love Buffalo Wild Wings. They have curbside pickup, which is super easy, and their variety of foods along with their taste is just superb. It's efficient and quick to order, which is always appreciated. You also have the ability for leftovers. If you order a large meal and can't finish, store the rest in the fridge and you'll have some for later, just lovely.
4. Dengeos
This Greek hot spot on Main St. is everything you could ask for. The restaurant has sandwiches, salads, dessert, classic Greek food, and more, and to make things even better, it's available on GrubHub. This restaurant will hit the spot, no matter what type of 'food mood' you are in.
5. Any local restaurant
In these rough times, local businesses will be struggling, especially local restaurants. If large chain restaurants are getting old for you, make sure to find a local place and give them some business, I'm sure it would be greatly appreciated. If you're bored at the house, take your mask and gloves, go on a drive and find a local restaurant to support, it'd be appreciated a lot if you did, but of course, always stay safe, and try your best to stay at least six feet apart. With apps such as GrubHub or UberEats also make it more simple to order for takeout if you yourself are unable to drive to the nearest local restaurant as well.