West Launches AVID Program for 2021 School Year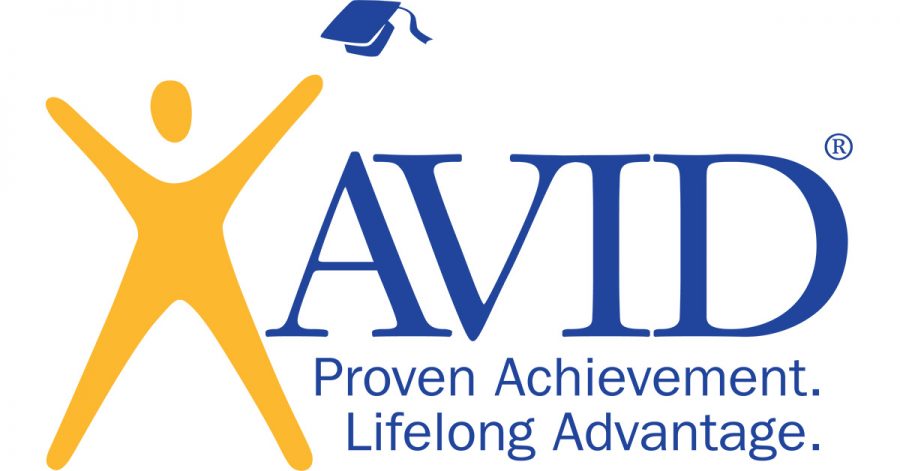 Niles West will launch the AVID, or Advancement Via Individual Determination, program for the 2020-2021 school year. The program is designed to help determined students in the academic middle prepare for college and career readiness.
"AVID was started by an English teacher in California in the late 1980s," social studies teacher Jason Stanford, AVID's site coordinator for the school, stated. "The program has now grown to more than 7,000 schools in 47 states. Niles North piloted the program last year, and the program is now coming to West for the next school year."
AVID is an elective class that will be a part of the qualifying student's schedule during their school day.
Mondays and Wednesdays of the class are reserved for learning various instructional strategies that will help students with the content in their core classes. Tuesdays and Thursdays are reserved for college tutors to visit the classroom and help students with any difficulties they will be having. With Fridays comes the exposure of guest speakers from various careers and the opportunity to visit different colleges.
A typical AVID student would most likely either be the first in their families to attend college, from a low-income family, or a representative of a minority group.
The program would phase in students every year by having them go through an application process.
"Eighth grade students will have to complete an application, be recommended by a teacher, and be interviewed by teachers at Niles West," Stanford stated. "Sophomores interested in the program will also have to complete an application, be recommended by two NW teachers, and be interviewed by teachers at Niles West."
"The AVID program is hugely successful in creating access and opportunity for students," Niles West principal Dr. Karen Ritter stated. "In my previous experience with the AVID program in other schools, I've seen students learn the skills to become independent, self-sufficient learners, and then continue that success into a 4-year university."
With the launch of the AVID program also comes the need for tutors to work on Tuesdays and Thursdays.
"Tutors for the program are recommended by Niles West staff," Stanford stated. "The qualifications include a 3.0 GPA, attendance in a college or university of the Chicagoland area, and a desire to inspire and motivate high school students to reach their full potential."
After being recommended, potential tutors must complete an application and participate in an interview before the final decision.
"I think AVID is a wonderful opportunity for students," AVID counselor Daniel Gin stated. "It allows students to explore various careers, work closely with college tutors, and prepare themselves for college."
More AVID staff members include math teacher Karissa Villanueva, science teacher Meghan McGovern, social studies teacher Lauren Flahive, English teacher Michael Graham, and counselor Happi Bills.
The program is scheduled to have its own space on the second floor of Niles West after some renovations in the computer lab, according to a board report from the district.
"The classroom is simply amazing," Stanford remarked. "I'm very excited about the 21st-century classroom that the board approved. I look forward to teaching in the AVID Elective class next year."