Virtual Graduation Ceremony Scheduled for June 7; Tentative In-Person Date Set for July 19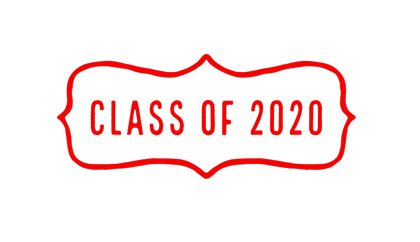 By Sarah Waters, News Editor and Academics Editor
April 30, 2020
District 219 will hold a virtual graduation for the Class of 2020 on Sunday, June 7, according to a Thursday email from principal Dr. Karen Ritter.
Graduating seniors were asked to submit a photo of themselves wearing their cap and gown, which will be organized in a PowerPoint presentation. Families will receive the link to view the presentation. No information was included as to how students should submit this photo.
Student and staff speeches will also be digitally available in the PowerPoint, although the way this would be handled was not immediately clear. More information is said to be forthcoming.
A tentative physical graduation ceremony has been scheduled for Sunday, July 19, at the Rosemont Theatre. This ceremony will only be held if guidelines for social distancing are relaxed, and bans on large gatherings are lifted.
Despite the possibility of an in-person graduation in July, the email made clear that there will be no attempt to reschedule prom. A "senior sendoff" may occur in late July, although no details were given on what this would include.
The email included no information on the possibility of an online Accolades ceremony, which would have occurred in May.