A Final Goodbye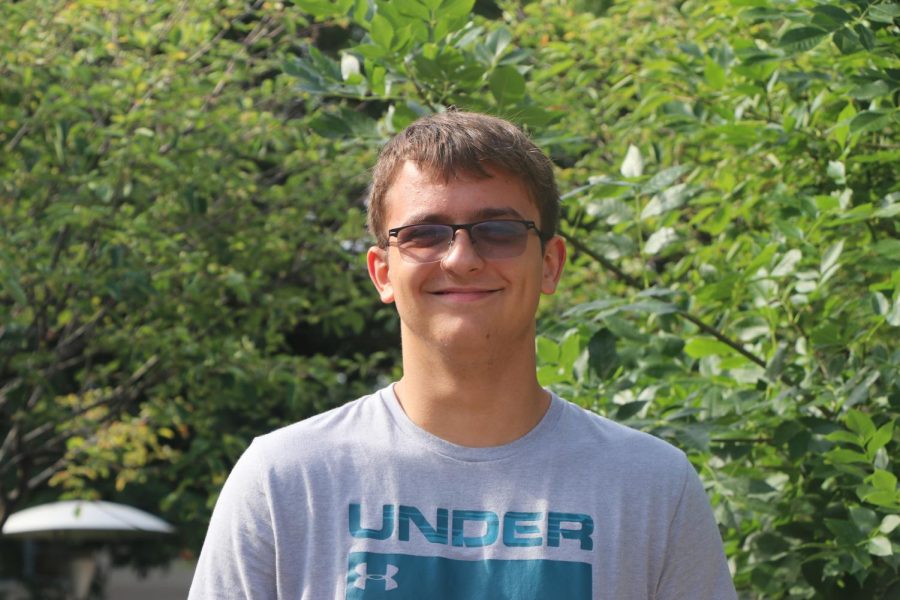 As the final days of school come to an end, I can't help but think about all my time in high school. The place where we all made new friends and relationships that changed the very people we are today.
Unfortunately, as we all know, COVID-19 has halted daily life, and has forced nearly everything to close, including schools. This means the class of 2020, my senior year, will miss out on some of the biggest events in one's high school career. Our senior year was literally ripped out from under us. Many of us have had long nights working and grinding, just to be let down. We did what we had to do, but we didn't feel those rewards in the end.
However, I personally feel indifferent to the fact that we won't be having a prom or graduation, but I do feel like I left high school without saying a proper goodbye. I believed that we would be back in a few weeks or a month's time, so at that time, I thought of the stay-at-home order as an extended spring break. Little did I know this would turn into the longest spring break of my life.
As the days turned into weeks, and the weeks into months, and when the governor made the official statement closing all schools in Illinois, it finally hit me. I left school without saying a proper goodbye to any of my teachers. There was no last day of school celebrations, final talks, etc. I didn't even get to tell many of my teachers where I decided to go to college (it's St. Louis University).
What I'm trying to say is that the little things, like saying goodbye, count too. I've seen countless ads online, or even celebrities trying to host virtual proms or graduations, but I don't think this is what many of us want at the moment. I believe that many seniors are affected by the fact that they won't be able to say a final goodbye to the teachers who influenced us to be the grown adults we are today. Prom and graduation are big things don't get me wrong; however, we aren't spending our last few days of high school with the same people we started it with, our teachers. What's even more saddening is that the last few days of one's high school career are filled with activities and celebrations: class parties, yearbook signings, photos, all that.
I left high school without a proper goodbye. To all my teachers who influenced me to work hard and change for the better, I thank you and wish that someday our paths will cross again. To the class of 2020, keep your heads high and remember- what doesn't kill you makes you stronger.