Dive in to A "Virgo World" by Lil Tecca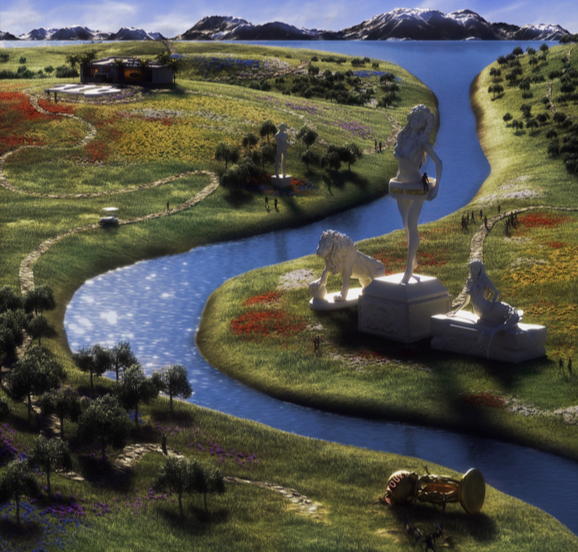 Fri. Sep. 18, Lil Tecca dropped the comeback everyone was waiting for after his last album, which came out late last year. "Virgo World" caught the eyes of the rapping world as it was made by the young and talented Lil Tecca, also known as Tyler-Justin Anthony Sharpe. Featuring a tracklist of 19 songs with artists such as Skrillex, NAV, Lil Durk, and Lil Uzi Vert, Tecca did not come to disappoint his adoring fans with this album.
To start off with the negative aspects of the album, Tecca has been known to release songs with similar beats to each other that compliment his voice, but to a point, it does get a little repetitive. I've been a fan of Tecca's for a while, but he definitely likes to stick to one specific style of music and the same rhythm in each song without really trying anything new. Songs such as "No Answers" and "Last Call" are pretty bland and don't have a catchy beat or rhythm to really stick in your head and make you fall in love with the song.
There are a few good songs on this album; however, I was expecting way more collaborations on this album since he only had one on his previous album on the song "Ransom." A big collab on this album is off the song "Selection," featuring Skrillex and DJ Scheme. This song has a fun tune in the background and makes you want to move around and play this song on your long drives with friends when you have nothing else to do. The song just gives off a weird feeling where it sounds like it's not a Tecca song, yet it is. It's a different sound from what he usually associates himself with, but hey, I'm not complaining.
Another great collab on this album is off the song "When You Down" featuring Lil Durk and Polo G. The song contains a nice bass guitar rhythm in the background while each artist either raps or sings. It's very soothing, and you can't help but sing along to every word. Polo G and Lil Durk's verse in the song are what complete it and make it one of the best songs off of this album.
My favorite song off this album has to be "Miss Me" the intro beat is what caught my attention and carries on throughout the whole song. The song goes on with Tecca saying how if you miss him, then come and get him, which is essentially saying that he doesn't chase after any girl but is open to the idea of them coming to him. The song itself is also very catchy and will stay in your head for a while. The top song off of this album is most definitely "Chemistry." The song has a fun beat that is very much Tecca-style, and the lyrics go on about a girl and falling in love with her while the two of them secretly hang out all the time.
Overall, this album has a few bangers on it but doesn't live up to what Lil Tecca can really do and what soulful songs he has the potential of creating. I'd give this album a 7/10 only because I was expecting more than the repetitive beats that he uses in every song.