Book Check Out From West Library Underway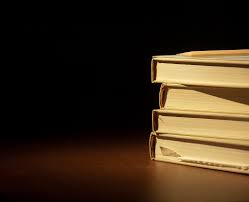 In an email sent out on Sunday, Oct. 4, the Niles West library has confirmed that they will indeed be allowing students to check out books from the library.
Simply go onto the Niles West website, click on the "students" tab, and then click on "library". Once you're in, you can browse the website for any available books. The library has every genre of book, from dystopian to nonfiction.
Once you've found the book/books you would like to check out, go ahead and place them on hold. Make sure you're logged into your account, or the library won't be able to register who the books are for.
You can either go pick up the books from West, once you get a confirmation email stating that they're ready, or you can fill out a google form that was sent to all students via email last Sunday, to get your books delivered to you.