Are West Students Comfortable Coming Back Second Semester?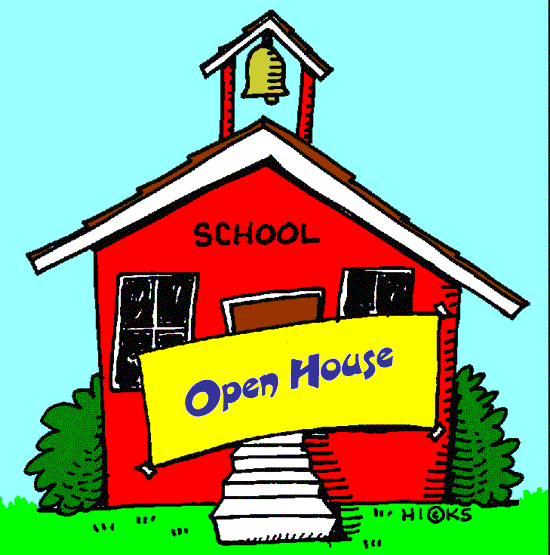 Computer turned on. Canvas logged into. Zoom link clicked. Camera turned on. Powerpoint being followed along. Ten to the hour. Leave Zoom. Repeat. As of Oct. 20, 2020, students haven't been inside of Niles West High School for classroom instruction for 221 days. Now, the elephant in the room looms above everyone's head: when will we return back to school?
It's a loaded question as the district has to take into account a multitude of factors. There's the question of whether or not we keep block schedules, if students return for certain days of the week, if we return at full or partial capacity, and so many other moving pieces. West students have been spending their time learning at home formulating opinions on whether or not they'd like to return after the New Year when second semester begins.
"I want to return back to school next semester if possible… I am not scared. I don't think I would like to have block scheduling, and I don't know about alternating days. I wouldn't really mind, I guess," senior Clarissa Curescu said.
Keeping block schedules seems to be a similar sentiment in student opinions, especially the juniors'.
"I would love to return to school, although I would love to have either block scheduling or alternating days. I think having a more flexible schedule as a student is such a blessing, and it greatly assists me in completing my assignments on time and maintaining my GPA," junior Abigail Cimpean said.
"I would like to return to school next semester because I feel that I learn best when I am in a classroom environment with help that is easier to access. I feel that having block schedules and alternating days where we have certain classes each day is a good thing because it is less stressful and gives for more time to work on assignments for each class without it all being put on you in one day," junior Alex Cherian said.
Even partial capacity is a positive in some students' minds.
"I feel that we should attend school next semester but with a certain amount of students every other day. We should have all classes on the days we don't have remote learning because it will help us catch up with the curriculum. However, having masks on for almost 8 hours can be overwhelming, and to have mask breaks in groups socially distanced outside would be helpful," senior Katerina Rizzotti. "As high schoolers, I feel we are at the appropriate ages to understand how to take precautions and what is required from us to stay safe."
While many schools in the northern Chicago suburbs have been staying remote, there are a number of public schools in the greater Chicagoland area that have opened up their doors for students. Amos Alonzo Stagg High School in Palos Hills has partially reopened, never exceeding a 25% capacity. Students pick one day a week to go in-person with class sizes of about 4-5 people. Students also have the option of staying remote all week-long. Loyola Academy and other Catholic schools have established a hybrid schedule for students who choose to return. While they aren't completely back, they aren't completely remote either. D219's feeder schools are also in person, although there is still an option for students who don't feel comfortable returning yet.
"Honestly, I'm scared to go back to school health-safety-wise, as everyone talks about a second wave coming around January. But, I think it's good to go back and at least have a few alternating days as I believe it's easier to obtain and learn information in real life rather than virtually," senior Erika Sia said.
"I really want to go back next semester, but it probably wouldn't be that safe. Preferably we would go in-person a couple times a week and not every day," freshman Emma Bennett said.
Obviously safety is a huge concern, and junior Calvin Eversmann brought up some great points.
"I don't think returning to school is a very good idea because not everyone would be on board with it so it's gonna result in half the school showing up and half the school staying home which is gonna make things even harder for students and teachers as the class is going to be divided between the kids at school and the kids still online," Eversmann said. "Also, with all the uncertainty about the future and the COVID still present, if everyone returns odds are someone's gonna get it."
"I would still want block scheduling because most students already feel overwhelmed and I think having every class everyday would just make things worse for students. As much as I want to see all my friends and return to normalcy I just don't think it's practical having everyone return to class. Maybe instead we can have all clubs who get the chance to meet so students who want to see friends still have that opportunity," Eversmann said.
There are a great variety of opinions that Niles West students hold. While there may not be a decision for a few more weeks, be sure to keep checking your emails for surveys and letters from the district.