College Football Playoffs Preview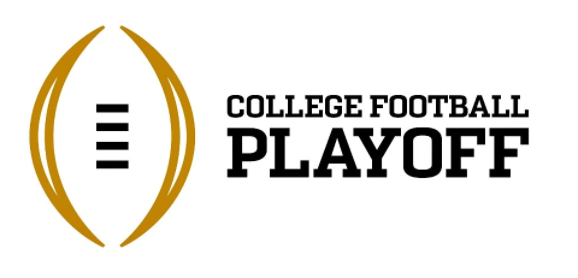 Week 12 of the college football season presented one of the mainstays in this season's predictions with the toughest test of the year. Even with COVID-19 roaming around the country, it still has given college football athletes the chance to give it their all and make their way up to fight in the playoffs.
The Ohio State Buckeyes were promising throughout the whole game against Indiana Hoosiers. The Buckeyes built a 28-point lead, and they continued to excel the rest of the game. While the Hoosiers quarterback Michael Penix Jr. threw for 491 yards and five touchdowns, it still wasn't enough to defeat and dethrone the Big Ten's reigning champion. Ohio State won their 19th straight Big Ten game with a score of 42-35. The game was most certainly the highlight of the day and anything but boring.
Another team that has a great shot at the Big Ten title is the Northwestern Wildcats. Game after game, they've shown no mercy and continue on with their winning streak as one of the top undefeated teams. Beating the Wisconsin Badgers who have appeared in 6 of the last 9 Big Ten championships made a statement to the NCAA that they are here to play.
Alabama Crimson Tide proved their spot at the top of the polls as expected, but this time with a 63-3 win over the Kentucky Wildcats. Their chances of winning and succeeding in the postseason are high with athletes such as DeVonta Smith. During the game, he secured nine balls for 144 yards and two touchdowns.
The Cincinnati Bearcats still remain in the running after securing a 36-33 win over the UCF Knights. The Bearcats are 8-0 this season and if they can maintain this trend it's promising that they'll enter the top four before the end of the season.
Another astounding game that happened this past week was the 66-14 victory lead that the BYU Cougars had over North Alabama Lions. The Cougars have a decent chance of going far this season, but it all depends on if they can pull through as a program. They have one more game left in their regular season but the option to add a team to the schedule still remains.