Niles West Student Reported Missing; Skokie Police Requesting Help From Community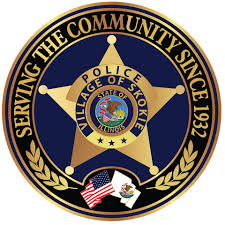 The Skokie Police Department issued out an alert to look for a 15 year old black male, Jordan Sims-White, who has been reported missing as of earlier today on Dec. 31.
White was last seen on three days ago, on Dec. 28, at around 4:00 p.m., walking on the 4800 block of Lee Street. He has not been seen since.
White was described as last wearing gray North Face hoodie, with sweatpants. He is 5'10", and approximately 150 lbs, with brown eyes and brown curly hair.
The police are asking those with any information relating to White to come forward by contacting them immediately.