Low-Risk Winter Sports Set To Resume; Spring Sports Still Halted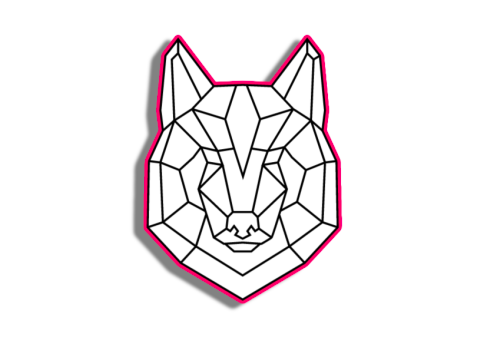 On Nov. 20, Illinois moved back into Tier 3 and stopped in-person practices for winter sports. Teams have been waiting since then to be able to resume in person.
On Wednesday, Jan. 13, the IHSA held a meeting to discuss the possibility if Illinois moves back into Tier 2 and if the Illinois Department of Public Health concurs, low-risk sports will be able to resume.
One big issue that West winter sports will be facing is that the advancement of tiers is done by region. If Cook County proceeds to Tier 2, Girls Gymnastics, Cheer, Dance, Boys and Girls Bowling, and Boys Swimming and Diving will be able to start practicing in person. How quickly this will be able to happen is uncertain.
Medium and high-level sports such as basketball and wrestling will be able to hold no contact practices if the state goes into Tier 2, though they look to have slim chances of getting to compete this season.
In Tier 3, the sports aren't able to have contact practices which is a trend as well in Tier 2 and 1. After all tier levels comes Phase 4, which doesn't allow basketball or football. Governor Pritzker would have to change his rules for the phases to allow contact practices. It is also not a guarantee that Illinois will reach Phase 4 when school is still in session.
"It's been difficult to have an outlook for the season because we have really not known what's coming next. We just adapt to whatever the state and school district allows us to do. We had no-contact practice in the summer and the fall. But now we are not allowed to practice so we have team Zoom meetings every week. We are still hopeful that we will have a basketball season at some point this school year," boy's basketball coach Michael Wasielewski said, on his outlook as a coach for this season.
As of Monday, Jan. 18, Governor Pritzker and the IDPH have lifted the Tier 3 restrictions. Low-risk winter sports began again on the 21st.
The IHSA is providing starting and ending dates for winter sports that have continued. Guidelines for contact days are also being put in place, which is set to begin in February. Spring sports have begun preparing for their season by getting in team workouts via Zoom.
"I think players have done a great job of preparing on their own and utilizing what they can at home to help them better their skills. Our coaching staff has also created virtual workouts based on strength and conditioning, as well as softball skills-based, and communicated that to the program via email or our google classroom…We have to stay positive and control what we can control to help strengthen our outlook on the upcoming season," varsity softball coach Christina Rosin says about her player's attitude towards this season.
"I highly doubt any spring sports will start on February 15th since the winter season will have to be adjusted," Athletic Director Dana Krilich said on the topic of spring sports starting.
Ultimately, the athletic department is ready to have their athletes back in action as soon as it is safe to do so by the state, health department, and district leadership.