D219 Schools to Reopen March 1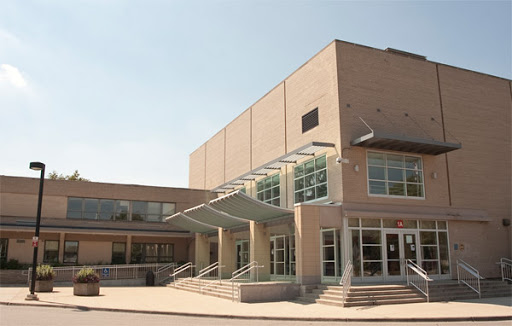 After reviewing the return-to-school surveys sent to D219 families, students who indicated they would return to school for in-person learning will be able to do so beginning March 1.
According to an emailed announcement to district employees, the first two weeks of March will follow a hybrid schedule before transitioning into full days of school. Protective measures have been put in place, as students and staff will be distanced within the building. There are cleaning and disinfecting protocols as well.
Students who have opted to stay at home may have the option to return in person later on in the semester. Similarly, students who opted to return may return to remote learning. According to the same announcement, 31% of students district-wide indicated they would return to school.
Remote learning schedules will remain the same until March 1.