Restaurant Review: TAVA Fresh Taste of India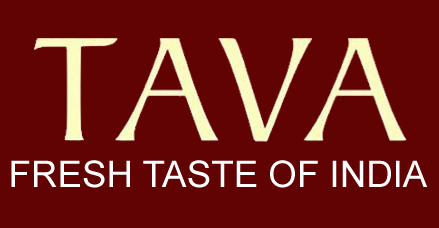 If you are looking for a delicious ethnic place to dine at, the TAVA Fresh Taste of India is the place to go! The restaurant is located at 7172 Dempster St. in Morton Grove. From Mon. to Thur. and Sun., they're open from 11:30 am to 8:30 pm. They're also open from 11:30 am to 9 pm on Fridays and Saturdays. Due to the Covid-19 virus, TAVA only offers curbside pickup or delivery. 
The prices and portions are pretty reasonable, especially considering their savory dishes. Certain foods may be a bit spicy for some customers, but the true taste always comes through.
When ordering from TAVA, I usually go for the Chicken Curry, Vegetarian Samosas, Chicken Tikka Masala, Lamb Curry, Steamed Basmati Rice, and Naan. I enjoy the Chicken Curry because of how the sweetness and spiciness contrast. It also pairs well with the Naan because the creamy sauce serves as a dip. As you sink your teeth into the fluffy yet crispy Naan, it makes you feel as though you are in India.
From experience, the Lamb Curry is extremely spicy, so I would not recommend ordering if you are not good with eating spicy foods. The Goat Curry with Bone and the Dal Tadka are both mild, so they are perfect for someone who can handle a hint of spice. For the appearance of the food, it's pretty good considering it's all packed in a box. Everything is separated into different boxes which makes it easier to find the food you are looking for. Also, when you pick up the food, everything is warmed up to the right temperature.
Before the coronavirus, the interior of the restaurant was not overly prestigious, but it was kept clean and classy. The food was delivered promptly, and they were given incredible reviews. As a complementary dish, they used to serve a delicious red Tandoori Chicken and a side of chewy Naan. 
Overall, if you ever want to dine at TAVA but are unsure about what to order, I would definitely recommend going to TAVA when they have their buffet. The buffet begins at around 11:00 a.m- 3:00 p.m.