YouTuber "Dream" Unexpectedly Releases a Single for Fans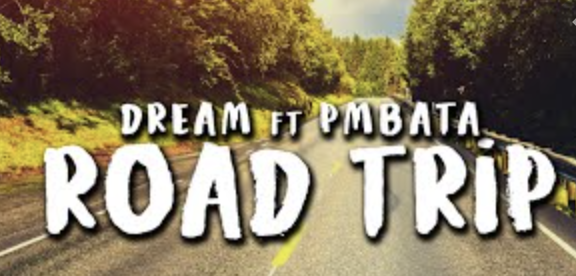 Popular Minecraft streamer Dream has recently hopped on the 'Minecraft Youtubers (MCYTs) that make music' bandwagon, joining people like Wilbur Soot and Quackity. He did this with the recent release of his song "Roadtrip", which he made in collaboration with PmBata.
While the song dropped on Feb. 5 many of his followers have gone crazy since, asking if there's anything he can't do. Some fans are shocked that Dream has such a good voice. This should not come as a surprise, however, as Dream has, although jokingly, sung in videos and streams before.
Dream, or DreamWasTaken as officially stated, is one of the most, if not the most, popular faceless Minecraft streamer and speedrunner. He has not yet done a face reveal, and has actually faked one out on Mr. Beasts Youtube Rewind. He also owns and is the main antagonist in the Dream SMP (survival multiplayer), a very popular thing to watch as of recently.
Both it and Dream are often trending on Twitter and on other social media platforms. He gained his popularity through a series called Minecraft Manhunt and has become so good as to challenge Minecraft PVP King himself, Technoblade. He of course lost, yet he temporarily held the Minecraft speedrun record and often won his 'Minecraft manhunts'.
Dream actually hinted at starting a music career to gain followers in a now-deleted tweet. The song itself is catchy and in my opinion really good and very well written. The main premise of the song is both singers reminiscing about their pasts and about the memories they had with someone each singer cared deeply for. Dream also makes a point to talk about how his life has changed since he was eighteen.
Dream has announced that if the song does very well, he will consider making a music video for it. To fans, this seems to be within reach, as the song has exploded over social media and continues to grow. Many fans are looking forward to the possibility of a music video. I would give the song a 9/10 and recommend for you to give it a listen.