Hybrid Learning Survey Sent Out to Parents and Students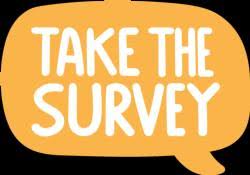 A second survey is now available on Campus Parent and Campus Student Portal regarding hybrid learning. This new survey is similar to the one sent before March 1 for the beginning of in-person and remote classes.
The survey sent out, just like the previous one, will query whether students will remain remote or begin a hybrid schedule. More information is available in the survey and an email that students and parents/ guardians received with the subject "Hybrid Learning Survey | March 2021 — A Message From: Carl Alexander." The deadline for the survey is March 22. If left incomplete, the student/s will remain with their current learning schedule.