Niles West Spring Sports Teams Under Quarantine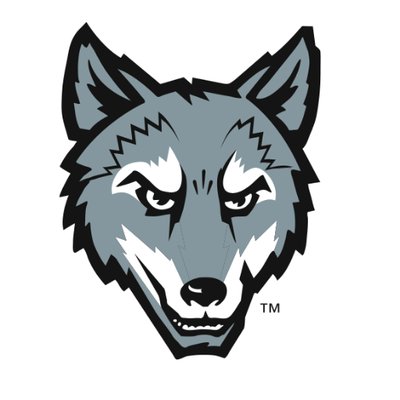 The Niles West varsity football team was placed under quarantine about 9 days ago, but as of Monday, April 5, they were able to start practicing. No one on the football team had a confirmed case of COVID-19, therefore, the team was allowed to return to practice with a helping decision of the Skokie Health Department. Their scheduled game against Evanston this week will still be played along with their game next Friday against Glenbrook South.
The JV football team was also in quarantine this week as well. They were able to return yesterday, April 7, and will also be playing their game on Saturday against Evanston.
Protocols for practice and games will remain the same since no one on the team actually contracted it. Varsity coaches who are vaccinated and have come in contact with a team quarantine don't have to be put under quarantine.
"Any coach who is vaccinated can continue attending school, hence how I am allowed to be here right now," varsity football coach Matthew Hohs said.
So far, the only other known school in our conference to be placed under quarantine was Vernon Hills high school, and that was during the week of March 14, in which they also missed their game against Niles North high school.
The varsity girls volleyball team is also undergoing a quarantine and has been since Saturday, April 3. They will be missing four conference games during their 2-week quarantine.
"It really sucks being in quarantine and not playing because the season is already shortened. We also had four games this week, and there is a possibility of only two being rescheduled," junior Kirsten Nicolas said.
Players signed up for hybrid learning are not allowed to come back into the building until their quarantine is lifted, therefore pausing their in-person learning.
"Being in person has helped me focus in my classes better. Specifically, in my morning classes, getting quick feedback in person was very helpful. My energy has definitely lowered from being at home all the time and not being able to go out and socialize. I'm glad that when we get back, we'll be able to finish our season!" junior Jessica Palmer said.
The player who contracted covid did not contract it on the court while playing volleyball for West.