Senior Superlative Voting Now Available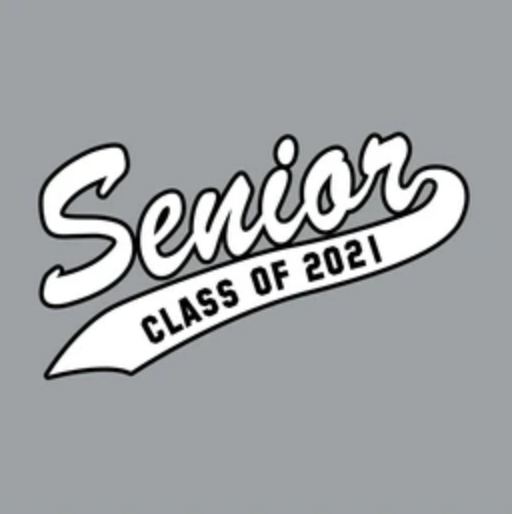 The first round of senior superlative voting is now up and available for seniors. Make sure to check your emails for one from Katie Odell. The first round of nominations will end on Wednesday, April 7 at 11 AM.
You must be logged into your @nilesk12.org to access the email and vote for the superlatives.
Finalists for the first round will be announced later that day. A new form will be sent out with the top-five candidates later on.
The winners will be published on the website once determined.