2021 Academy Awards Winners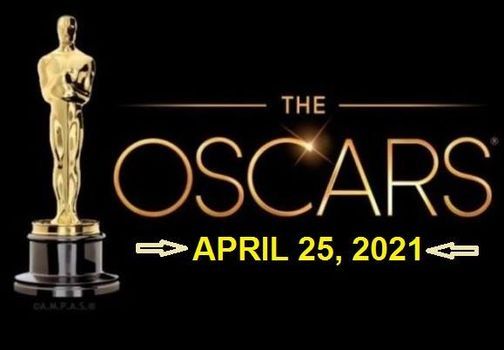 On Sun. April 25 2021, the 93rd Academy Awards took place. With Covid restrictions, most awards were given to their winners by only one person. When nominees were on camera, they were allowed to take their masks off and put them back on after the cameras stopped filming them. To limit the number of people gathered in a single place at one time, attendees rotated in and out of the ceremony, and this year's awards were spread out across various locations.
The top two winners with the most amount of trophies are Netflix and Disney. Netflix won seven trophies, individuals for the best animated short, best documentary feature, and best live-action short. They also won two for "Mank", and two for "Ma Rainey's Black Bottom".  Disney won two awards for "Soul" and three for "Nomandland", bringing their total to five awards. Pixar got praised for "Soul" as it is their first film to have a Black main character.
The biggest shock that upset many people was Anthony Hopkins winning the best actor trophy over Chadwick Boseman. One of the Oscar voters wasn't happy with this and stated, "I love Anthony Hopkins and his performance, but it was a really disappointing end to the evening."
Hopkins shared his speech on Instagram about this. "At 83 years of age, I did not expect to get this award, I really didn't. I am grateful to the academy and thank you. And I want to pay tribute to Chadwick Boseman, who was taken from us far too early."
This year's nominees included some remarkable firsts, after years of hate and criticism for having a lack of diversity in the winners. There were two actors descended from Asia that had a light shone upon them for the best actor which was the first time that two women were nominated for best director, and the very first time an all-Black producing team won the best picture.
Yuh-Jung Youn was the first Korean performer to win the best supporting actress prize for her performance in "Minari". Jamika Wilson and Mia Neal were the first black women to win an award for best makeup and hairstyling as well.
Millions of people around the world were surprised, upset, shocked, or happy with the results of this year's Academy Awards.