How Will Student Athletes Stay In Shape?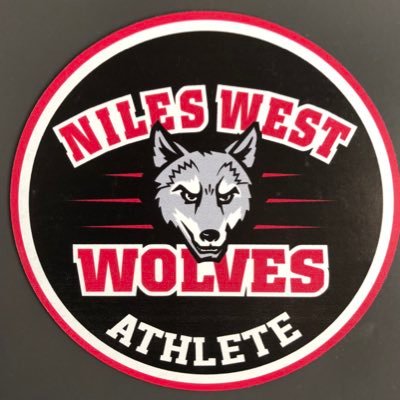 At Niles West, there won't be a summer camp taking place due to COVID and the construction plans set for turf replacement. Coaches hope to have a summer camp next year as long as students are safe and healthy.
Without a camp scheduled to happen, student-athletes will be training outside of school practices to stay in shape and improve their talents and skills.
"I'm going to be starting up running again after soccer ends, so I'll be doing the cross country workouts and staying fit and in shape that way." Nora Graham, a freshman currently on the cross country and girls varsity soccer team, said. "I'll also still be practicing soccer in my free time to keep my skills up, but I'll be running more and preparing for the cross country season. I still plan to continue practicing soccer on my own or with other teammates."
"To stay in shape, I will be staying fit and in shape by running a lot more over the summer break, and I also could find some good workout videos." Hafsa Habeebuddin, who runs cross country, said.
"I think I'm just going to continue to keep exercising and dancing, but I'd just keep running and doing workouts to keep in shape," Georgia Bexes, a freshman on the dance team, said.
"I shall continue to run and spring during the summer in my free time and continue to do the workouts we usually do during practice every day," a track-and-field-participant Fernanda Contreras said. "I shall also work out so I can stay in shape over summer and get better at sprinting."
Christina Rosin, head coach of the softball team, spoke as well. "Our sport is in season during the summer with travel ball, so our summer workouts are very minimal. Most of our athletes who play travel softball during the summer are playing somewhere from 50 to 100 games over the summer," Rosin said.
Whether it's going on runs alone, with friends or doing specific exercises for their sport, Niles West student-athletes are taking the initiative to continue season training over the summer.