Ready to Kick off the Season: Niles West Winter Sports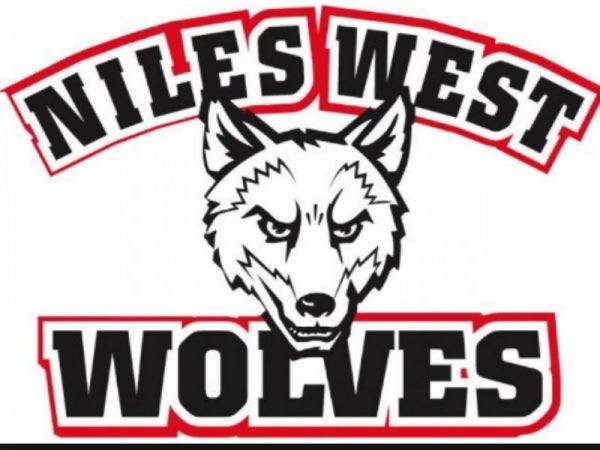 Winter sports have officially started, and three sports are eager to start their seasons. Boys basketball, girls bowling and girls gymnastics all have exciting seasons ahead of them.
Boys basketball is gearing up for a promising season after a short and troubling season last year. With the pandemic shortening last year's season to only six weeks, the team wasn't able to perform to the best of their abilities. Varsity boys basketball head coach Mike Wasielewski is hopeful that with more preparation, the team will see more success in the upcoming season.
"I think this year will be a lot better because we've had much more time to prepare. We had a full summer program so we practiced and played games the whole month of June, and we had a lot of guys participating in that. We have a lot of guys coming into this season that are a lot more ready," Wasielewski said.
Seniors Aiden Flowers, Moses LeBlanc and AJ Herrera are all returning this year and have the most experience with the team.
The team's first game will be on Nov. 22, but make sure to catch them at their first home game on Dec. 7 against Maine East.
Girl's bowling is also approaching their exciting season opener, with newly appointed coach Kathie Kajmowicz joining the program, the team will be rolling their way into a positive season.
"I am feeling good about the incoming season and that we'll do good in our competitions. Last year we had a co-ed bowling team with the girls from Niles North. This year all the girls were going to join the boy's team and play with the boys, but instead, about ten girls signed up, and now West finally has a girls team this year," sophomore Effie Dounis said.
The bowling team's first match is on Dec. 2 against Vernon Hills.
Girls gymnastics is ready to show their improvements after a year of staying in the gym. Gymnastics will be traveling to compete in meets and invites as high school sports are returning back to normal after COVID protocols took control.
Sophomore Stephanie Arvam is the newest addition to the girl's gymnastics team and is expected to make a big impact in events.
"She is amazing and spectacular and super exciting. She's coming to us from a private club and so she is going to be coming in as our top spot, our highest scorer. So when we go to invites this year we'll actually be seeing her [on the podium] which is super exciting, " head girls gymnastics coach Sue Arcus said.
The first gymnastics meet is against Deerfield on Nov. 30.