Phillipp Brown Announced as Niles West's Director of Security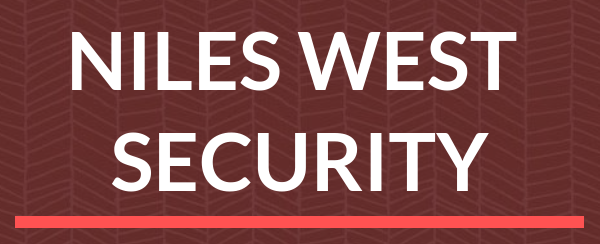 The position of Director of Security at West was officially filled after remaining vacant for over a year. Phillipp Brown, who was described in the district's Dec. 9 announcement as an "experienced law enforcement professional with a demonstrated history of working in the government and educational environment," will begin at West on Dec. 16.
At the end of the 2019-2020 school year, former Director of Security Mike Pechter retired from his post. There was no urgent need for a Director of Security during the 2020-2021 school year, as students remained virtual for the majority of the year. However, West opened the 2021-2022 school year at full capacity without a director.
In the interim, Dean Tim Dykes and Security Supervisor Marisol Vazquez shared the duties of the position.