Announcement: Purchace Yearbooks by March 1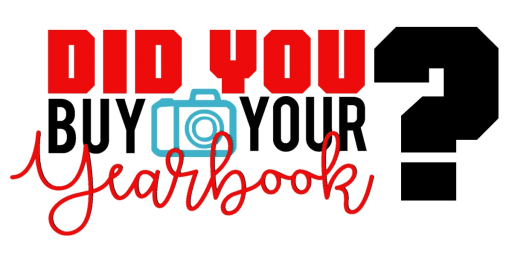 Make sure to buy the yearbook for the 2021-22 school year—the deadline is March 1.
Yearbook covers can be personalized with a nameplate or monogram plate. Personalizations can be initials or the logo of a sport or club. Signing pens and markers and a journal are also for sale on the website.
Purchase the yearbook here: Niles West Yearbook 2021-22
If you have any questions, contact Ms. Sharon Swanson, the yearbook sponsor, at [email protected]