BB Gun Recovered from Student; Referred to Skokie Police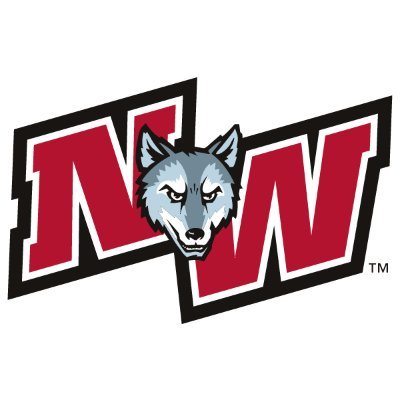 A BB gun was recovered from a student at school after an investigation stemming from a student report on Wednesday, Nov. 9.  According to an afternoon email from West Principal Dr. Karen Ritter, the incident was investigated in the morning and referred to the Skokie Police.
"It is never acceptable for a student to have any real or imitation weapons on school grounds, and we will not tolerate it,"  Ritter wrote.
According to the Student Handbook, this offense would result in a Level D consequence, which could include an out-of-school suspension of four to ten days, a police referral, and a recommendation for expulsion. Individual student consequences are protected under FERPA.
Ritter addressed parents directly.
"We write this to you in order to be transparent, but also to ask that you have discussions with your child about the importance of sharing with a trusted adult if there are ever concerns with a student having a weapon of any kind or other concerning behavior," she wrote.
Students should reach out to a trusted adult or use the Niles West Tip Line. It is encouraged to report any suspicious behavior, theft, or damage to the property of a student or staff member for the safety of the other students and the school.