Final Exam Schedule Announced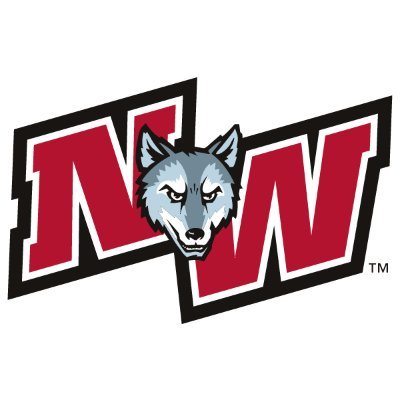 By Isa Gil, Arts and Entertainment Editor
Nov 22, 2022
Final Exams will take place on December 21st, 22nd, and 23rd. Each day will be split into four exams, the first one starting at 8:10 am. Exam 3 ends at 12:30 for each day, unless you need to make up a test which you can retake in room 1161, the Literacy Center, at 12:40. Each test will last 80 minutes with a 10-minute passing period in between. Unless you have lunch or a study hall, students are expected to attend all classes.  
The cafeteria will be offering free breakfast for students and will open from 7:30 am to 12:30 pm.
The Textbook Center will also be open during finals from 7:30 am- 3:40 pm daily. Only return Civics, WWII, Global Problems, Sociology, Debate, Psychology (regular), Law, Zoology, Forensics, and Driver's Ed textbooks. Textbooks need to be returned by 3 pm Friday, December 23rd.
Buses will pick up students at their regular morning schedule and will depart at 12:45 pm and 2:15 pm. There will also be activity buses departing at 5:15 pm and 6:15 pm.
For more information on final exams, make-ups, and accommodations, click here.