Pizza Wars to be Held Thursday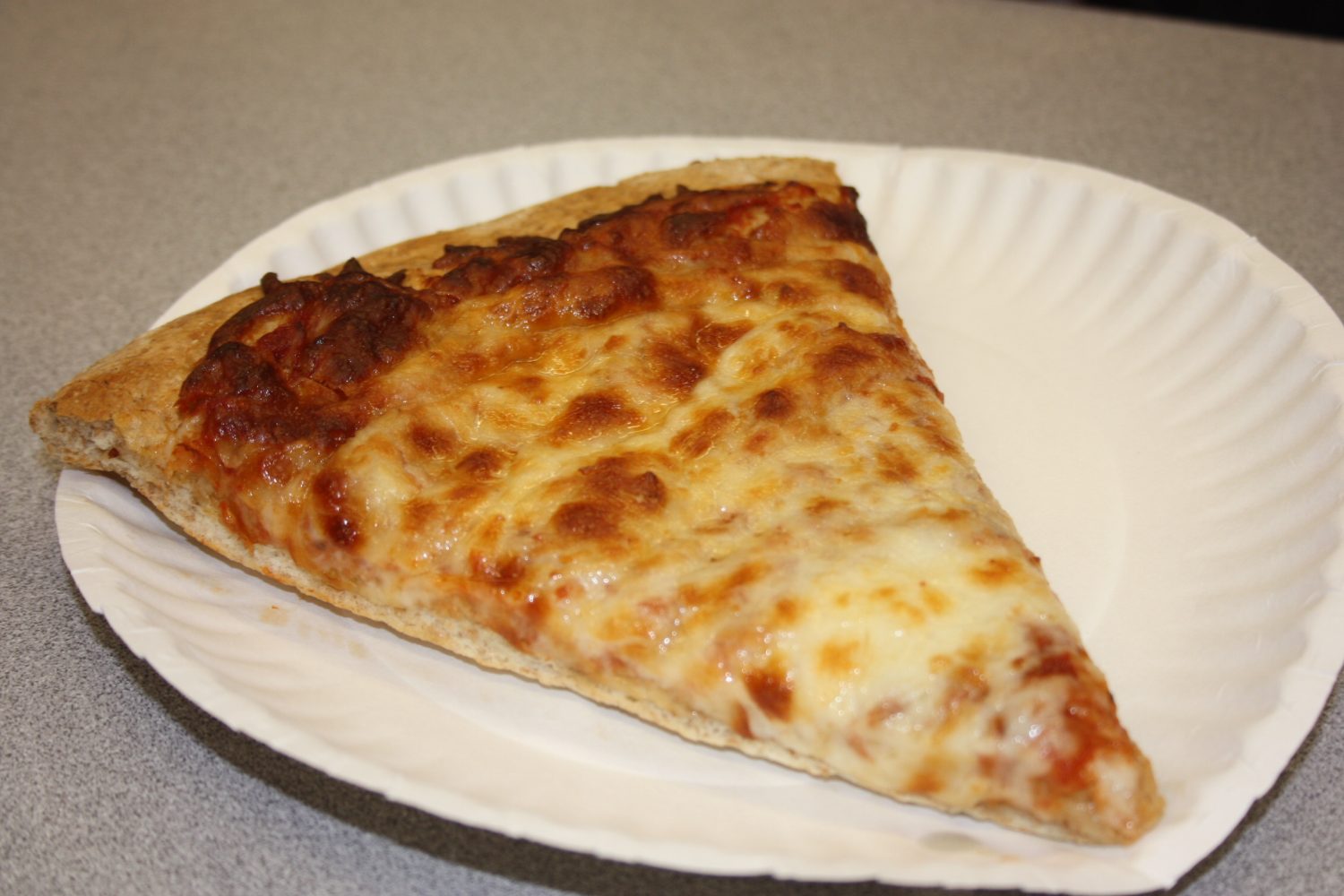 By Mara Shapiro
January 16, 2013
Dance Marathon will host the third annual Pizza Wars Thursday, Jan. 17 from 6 p.m. to 9 p.m.  in the cafeteria.
Proceeds will go to the District 219 Foundation for Excellence, which provides ACT prep courses, scholarships, A.P. exam fees, and calculators for students in need.
Dance Marathon sponsor Jessica Ogulnik feels that Pizza Wars is an easy way to give back.
"I personally think that people should attend because $10 for a huge amount of pizza as well as a chance to see some of your peers perform and give back to your community is a pretty good steal. It's also a great way to unwind after finals!" Ogulnik said via email.
Tickets are $12 at the door. For discounts and group rates, talk to a Dance Marathon Executive. Pizza vendors include Carlucci's, Father & Son Italian Kitchen, Gulliver's, Jet's, Lou Malnati's, Edwardo's, Nancy's, OrganicLife, Papa John's, Pequod's, Sarpino's, and Village Inn.
Senior Dance Marathon Executive Basia Gawin agrees with Ogulnik.
"Students should go to Pizza Wars because it's a great way to end finals week. Not only does everyone get to sample pizza from many different restaurants, they are also supporting a good cause that is close to home. The District 219 Foundation for Excellence helps students within our own district, so by going to Pizza Wars you're helping your friends," Gawin said.
Entertainment will be provided. The Pizza Wars' winning restaurant will be announced at the end of the night.