English, Social Studies Departments to Combine into Humanities Department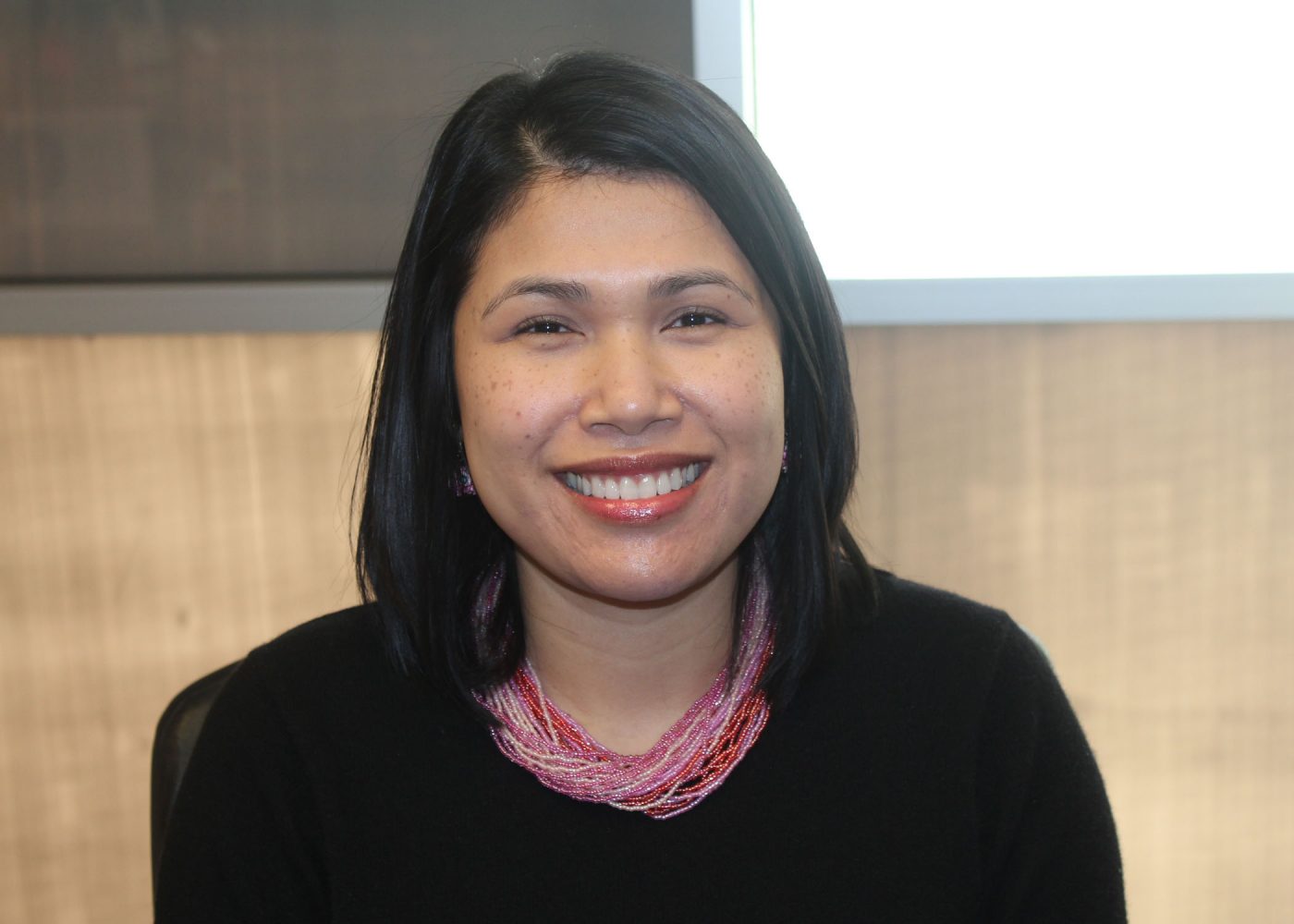 By Fatima Farha
February 20, 2013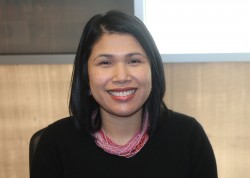 District 219 is implementing a new structure combining both English and social studies subjects into the Humanities department as a part of the school reconstructing plans for the 2014-2015 school year.
The department is going to provide students with a more innovative learning experience, according to current English director and future Humanities director, Sanlida Cheng.
"When you are studying a piece of literature and have a historical text to back it up, it really provides a richer learning experience. It will help students understand, make meaning of, and synthesize the content,"  she said.
Literacy skills are essential, and the school district needs to put more emphasis on reading and writing.Superintendent Nanciann Gatta presents statistics of the amount of students that are high school ready in English: only 70%. In Reading, only 51% are ready, while for college 77% are ready in English and 55% are ready in Reading. In order to make sure that those percentages increase and the district board's goal of improving the academic achievement of all students and providing them with more challenging coursework is closer to being fulfilled, the Humanities department is being organized.
According to Gatta, literacy skills need to be focused on, and the English teachers aren't the only ones who should have this responsibility, especially since most Social Studies classes require literacy as a top skill. If students do not have the necessary literacy skills, their performance in these courses will not be sufficient.
"We know from decades of research, that focusing on the 'skill' of reading absent of content, does not improve students ability to read.  It is why we are not recommending stand alone reading courses.  Teaching literacy or Social Studies is not an either-or proposition.  Literacy skills must be taught in the context of history, science, literature and other disciplines," Gatta said in a statement.
The Humanities department is going to require strenuous work on behalf of the teachers. To ensure that the department is efficient in the '14-'15 school year, all staff from both English and Social Studies departments will be participating in training and extra learning so the two can work together to provide students with a better education. The processes involve professional learning by all teachers that will take place through D219 University classes, institute days, late starts, and summer projects. The preparation and various practices is going to take one and a half school year plus two summers, with Cheng leading it.
The result of these preparations will be several curriculum changes in English and Social Studies classes, but the students will still be taking the courses that are offered in both subjects. The combination is simply going to include more rigorous reading and writing criteria in Social Studies and different reading instructions for English, along with a collaboration of content, so students can take advantage of the correlation.
Principal Kaine Osburn acknowledges the new changes that are steadily being put into place.
"I believe that much power is gained from making what is implicit into something done explicitly…making collaboration between Social Studies teachers and English teachers more explicit, organized, and focused  will cause that collaboration to yield more powerful results for students…in the long term, I believe content is enriched and delving it in more depth is made possible by giving students the proper skills to do so.  Such will be the case when our incredible faculty members and their leaders make this new department a reality," Osburn said.
According to community relations director  Jim Szczepaniak, this new curriculum will allow students to be more college-ready.
"I believe this change will benefit students because all the classes they take in the Humanities department will emphasize the literacy and critical thinking skills they need to be college-ready," Szczepaniak said.
English teacher Sharon Swanson said the teachers did not have an impact on this decision.
"Certain things happen that we have no control over, and as professionals we'll always make them work," Swanson said.
Currently, many juniors are taking the class American Literature and Composition with U.S. History, commonly referred to as ALCUSH.  For the upcoming school year of 2013-2014, a new class is being offered called GAWPUSH, a combination of Great American Writers and A.P. U.S. History. These are two examples of how the Humanities department will work, Cheng said, because they depict the ways in which both teachers from both departments will be working together.
"[The Humanities department] can't bring together math and science, but for these two specific disciplines, it fits together," Cheng said.
Along with Cheng, there will be two assistant directors, one experienced in English and another experienced in Social Studies. These directors have not been chosen yet.