Vote for the Best Harlem Shake Video!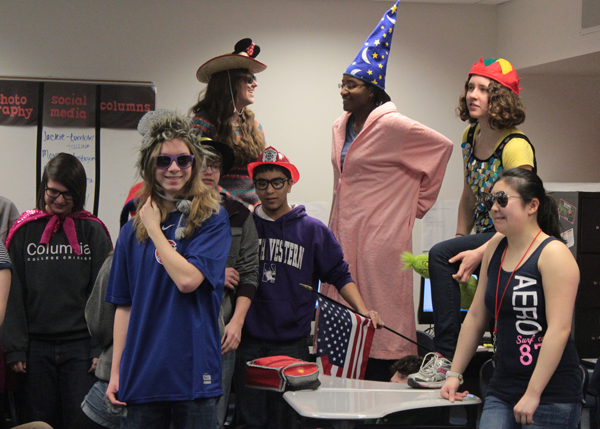 The submissions are in! Vote for your favorite Harlem Shake video below. Winners will receive 12 dozen Dunkin Donuts! Voting closes Monday, March 18.
[media id=267]
[media id=268]
[media id=270]
[media id=272]
[media id=278]
[media id=279]
[media id=280]
Loading ...
Some videos were disqualified for inappropriate attire, and they were not able to be uploaded to the site for the competition.