Senior Survey Nominations Now Open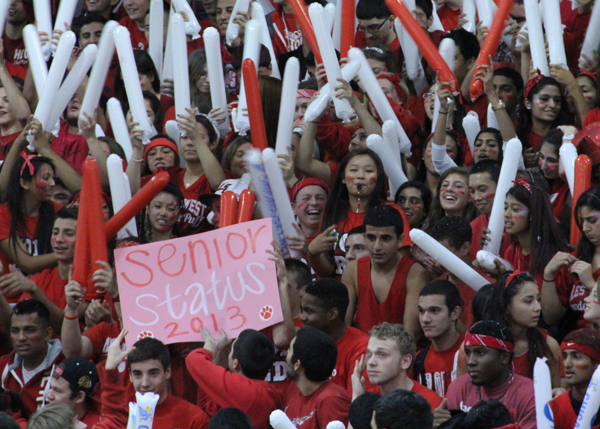 By Ivana Kosir
March 10, 2013
Seniors!  It's time to nominate your classmates for the 2013 Senior Supplement Survey! Which senior has the best personality? Who will be late to graduation?
You can access the form to submit nominations here. Vote for a senior male and female for each category. Make sure to use first and last names too!
Nominations are due Friday, March 22. 
There will be two weeks of write-in voting, then three finalists will be picked for each category.
You must be logged in to your @nths219.org account to submit nominations. This is a preliminary round — voting will begin after spring break.
The six finalists (three male, three female) will be announced on the Niles West News website on Monday, April 1. At that time, seniors can vote for the winners of each category.
The winners will be published on the Niles West News website and in the Yearbook Senior Supplement, which comes out in May with the yearbook.