Dance Marathon to Host Annual T-Bay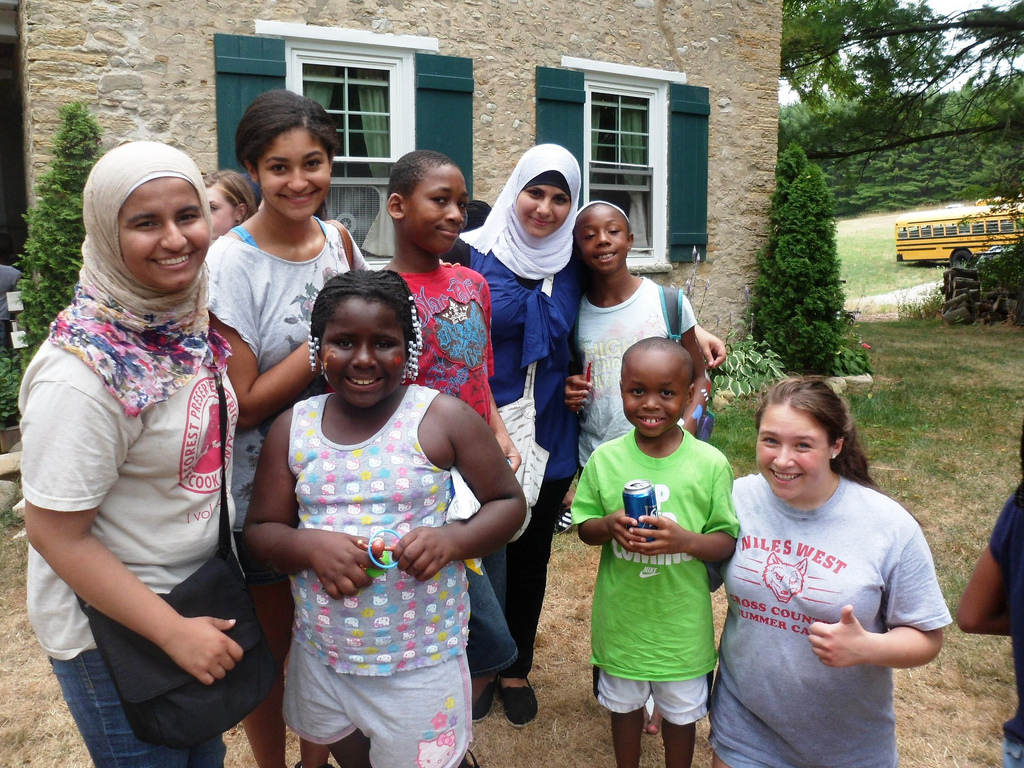 By Mara Shapiro
April 4, 2013
Dance Marathon will host their annual T-Bay auction Monday, April 8 through Friday, April 12 outside the Student Commons during lunch periods Monday through Thursday and until 4 p.m. Friday.
Items up for bidding include four Cubs tickets (courtesy of social studies teacher Eric Oddo,) a scooter ride with principal Kaine Osburn, a Coach purse (courtesy of  director of physical welfare Joaquin Stephenson,) a year-long parking pass or  Rockstar locker location (courtesy of head of security Brent Fowler,) a yearbook (courtesy of  English teacher Sharon Swanson,) two $50 Visa Cards (courtesy of college adviser Jerry Pope,) and much more.
Dance Marathon sponsor Jessica Pritzker feels that students should stop by the tables and bid to show support.
"I think most students should at least stop by the tables  to see what's being offered!  It's really interesting to see your teachers, what they are into outside of school, as well as look at the cool prizes!  If you can afford to bid, it's a great way to get something that you might need to get regardless (like a parking pass for next year) or something you might never have been able to get otherwise (like Lollapalooza tickets!) and then give the money to charity," Pritzker said via email.
Senior Dance Marathon executive Basia Gawin agrees with Pritzker.
"Teachers and students have been very generous and have donated tons of amazing items. Everyone can find something for themselves," Gawin said.
All proceeds go to Dance Marathon and its current charity, Rustic Falls Nature Camp.