Seniors, Where Are You Going to College?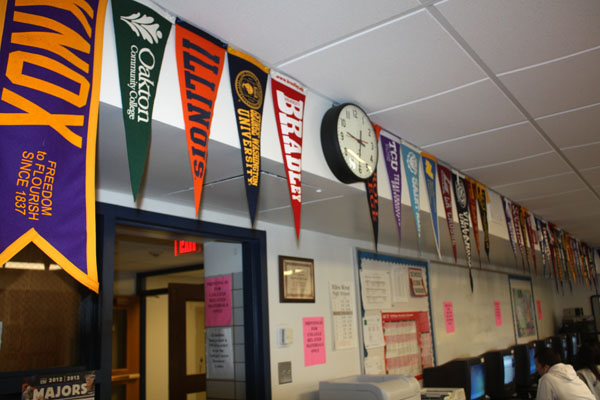 Seniors! May 1 is rolling around, and the time to commit to a college is drawing near. Let the NWN know where you're going to college! A list will be published and distributed with the yearbook in May.
Click here to submit your school.