#nwnpets Cutest Pet Contest for a Chipotle Giftcard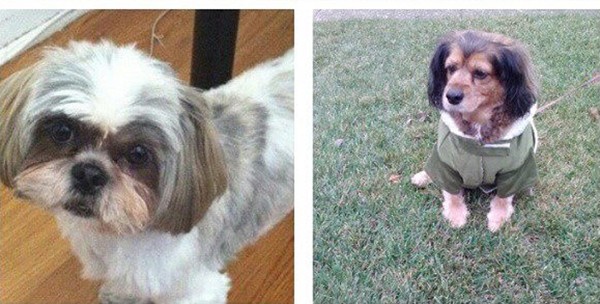 By Morgan Gstalter
May 7, 2013
Do you think you have the cutest pet? Play paparazzi with your animal and put it to the test with the second annual Cutest Pet Contest.
On either Instagram or Twitter, use the hashtag #nwnpets — it's as simple as that! If you don't have an Instagram or Twitter, or if your accounts are set to private, feel free to email us at [email protected] In the comments, write your name and grade and your pet's name and breed. Submissions will be accepted until 11:59:59 p.m the night of Tuesday, May 14.
Once all of the cute and cuddly pictures are submitted, a poll will be embedded into a story on our site here (check back!) and the animal with the most votes wins its owner a $10 Chipotle gift-card.