Don't Forget To Submit Your First Day of School Outfit!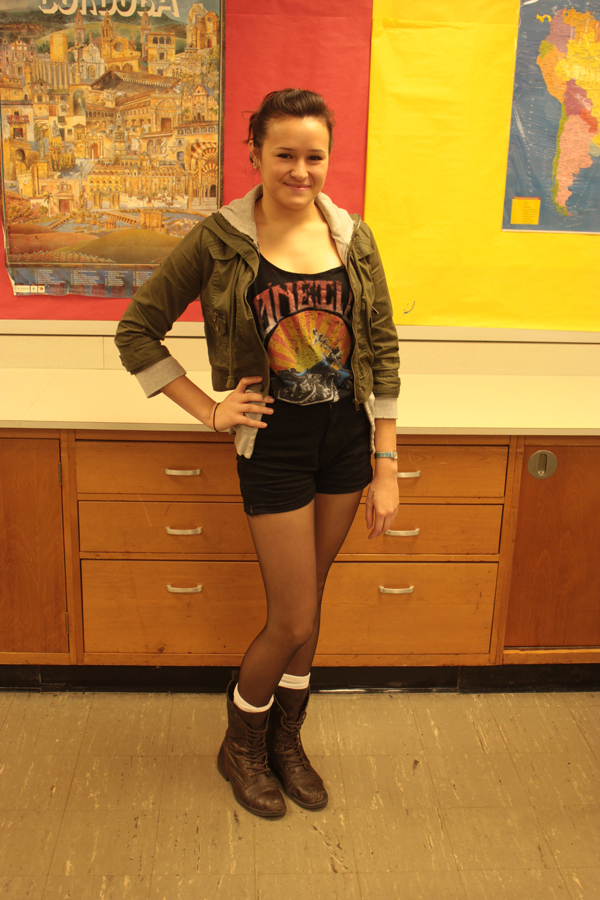 By Gabrielle Abesamis
August 19, 2013
Do you think your sense of style can top everyone else's in the school? Here's your chance to prove it. Throughout the day tomorrow, use #nwnootd to submit them on Twitter and Instagram, and get the chance to win a $15 giftcard to Forever Yogurt.