BREAKING: Facebook to be Unblocked at 10 a.m. Today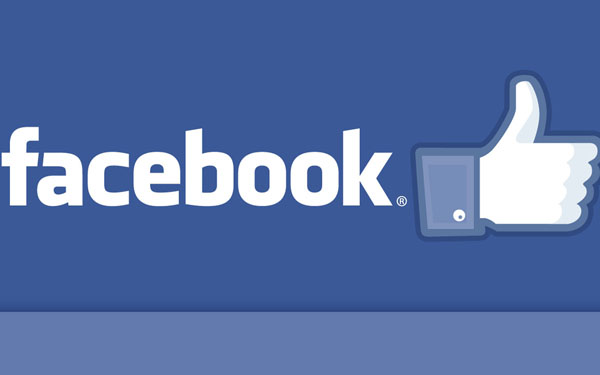 By Gabrielle Abesamis
September 20, 2013
In an effort to keep District 219's policies more relevant, Facebook will be unblocked on all district servers at 10 a.m. today according principal Dr. Jason Ness.
In October 2010, District 219 decided to block Facebook due to a cyber-bullying  incident at Evanston Township High School. Although Facebook was blocked, other social media sites have been accessible.
" What once was relevant at one point, may not be relevant now, so we changed our policy. Facebook can be accessed through students' phones and we're aware that Facebook is used for more than just messaging," Ness said.
Although students have Facebook accounts, the change doesn't seem to excite students.
"Personally, I don't go on Facebook as much as I used to because I've been using other forms of social media lately. I feel as though most teachers don't let you use your phone anyway, so it won't be that big of a difference," junior Ashleigh Aybar said.
"It's smart because everyone who gets Facebook otherwise, it makes the network slower, but now people can go through the actually site and make it faster. There is no negative to allowing it," senior Saleh Siddique said.
"It doesn't matter since I can get 3G on my phone anyway," senior Yassir Dasser said.
On the other hand, sophomore Dylan Fleites is happy about the change.
This is amazing, Facebook is a great way to always be posted on things that are going on and you can keep in contact with people from anywhere no matter how far away they are! It's a great decision and I don't know why they didn't do it before, but I'm glad they did now."Fleites said.