Niles North Director of Security Suspended for Theft Speculations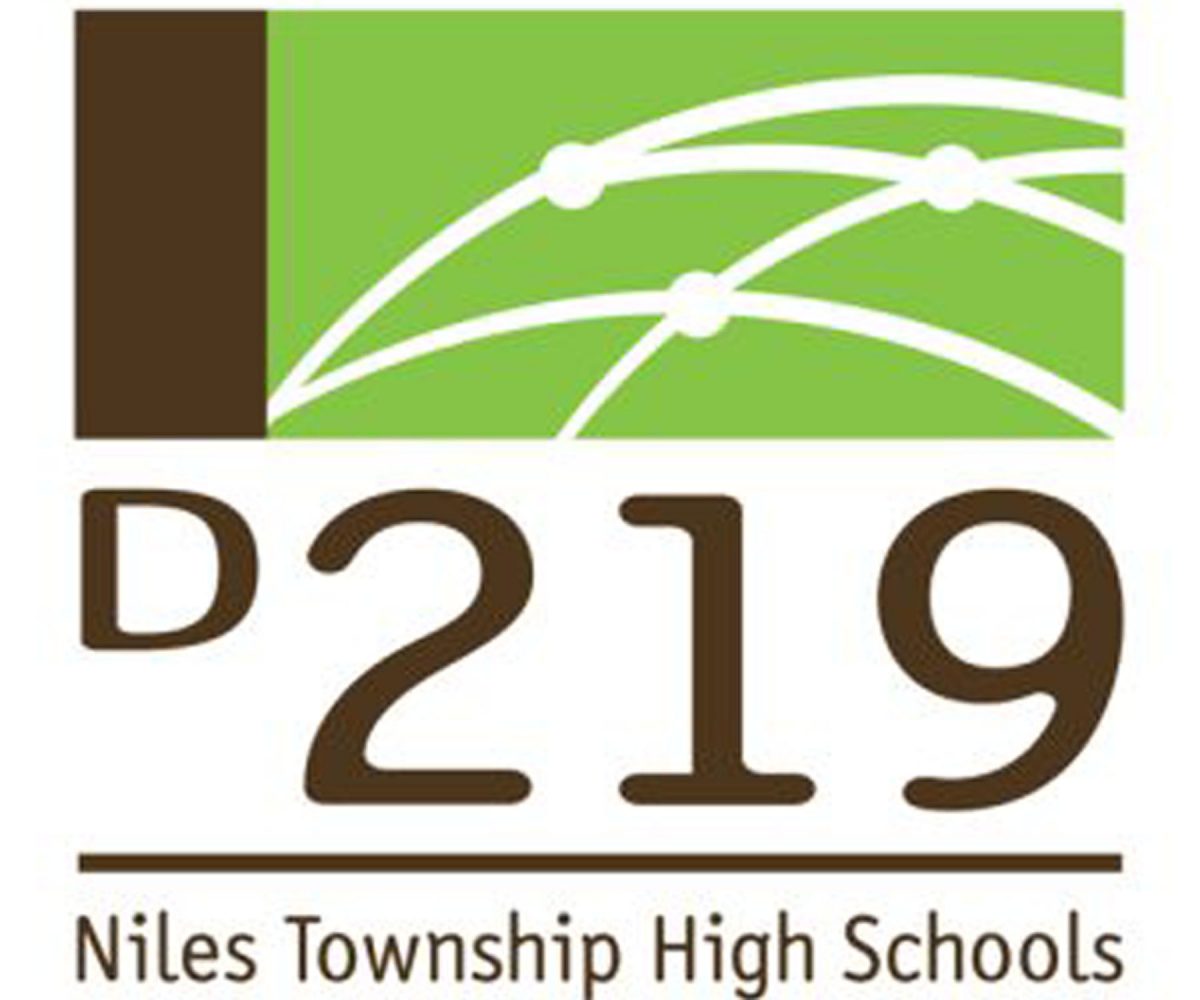 By Gabrielle Abesamis
September 9, 2013
Due to speculation of theft of school property, Niles North director of security Jim DiJohn has been suspended without pay, according to a statement by community relations director Jim Szczepaniak released Friday, Sept. 6.
Szczepaniak said district administrators are unable to comment further because of a current Skokie Police Department investigation.
"D219 is fully cooperating with the Skokie Police Department," the statement said.