West Remembers J.T. Fontelera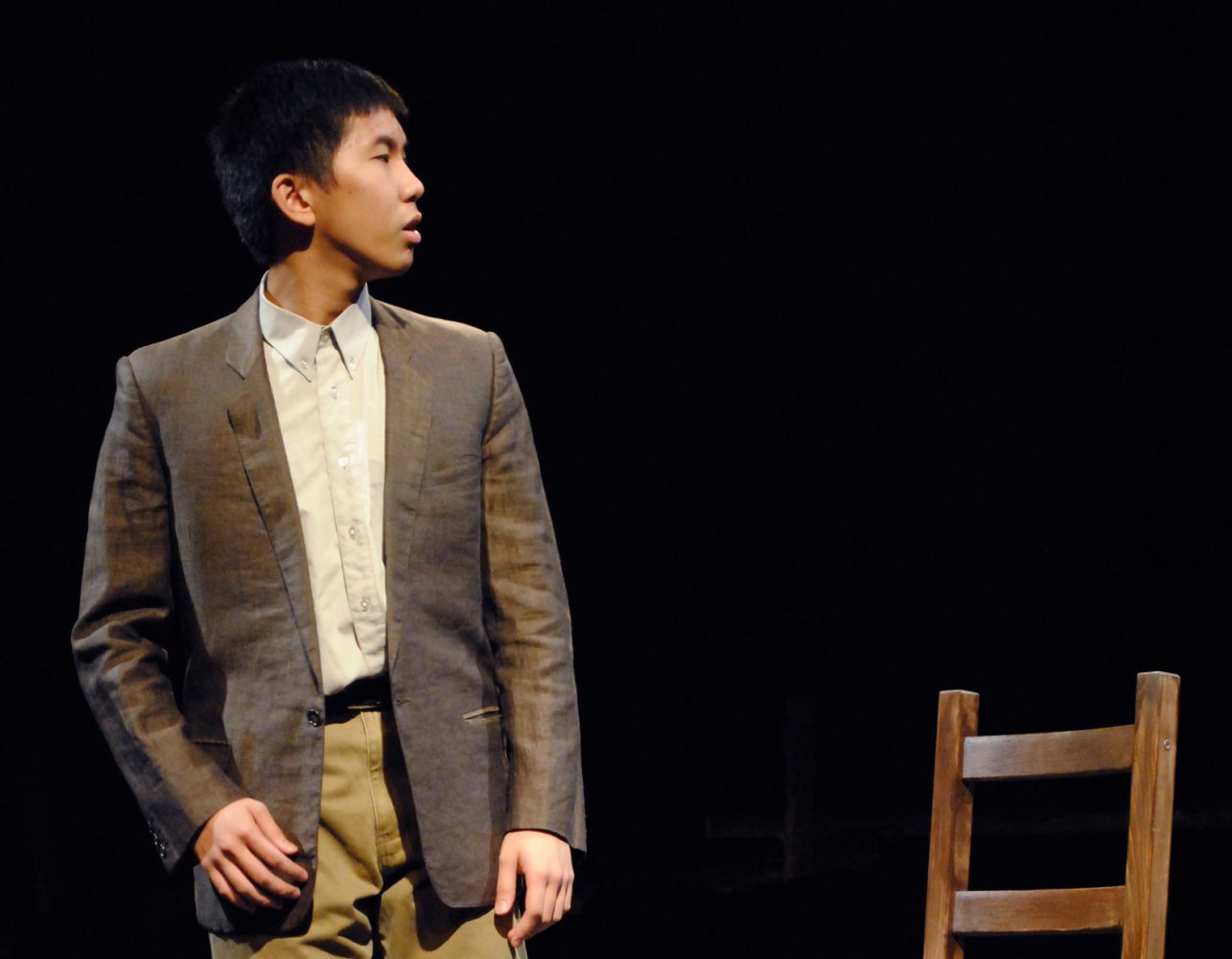 By Gabrielle Abesamis
October 2, 2013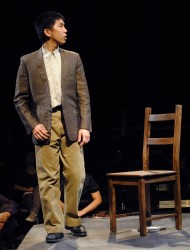 When you ask his friends what they remember about senior Julian "J.T." Fontelera, they talk about his guitar playing, his convincing accents, and his bacon cupcakes and fried Oreos. Fontelera was known for being a multi-talented man who was involved in many extracurricular activities at Niles West.
Fontelera, who died Monday, Sept. 30, will be remembered for his  involvement in Gay Straight Alliance, Chess team, Korean club, Asian Pop Culture club, Dr. Who club, Filipino club, Chinese club, Gardening club, French, Gamespot, Comic and Cartoon club, and, most of all, the Thespian society.
Most recently, Fontelera was part of the production crew for Dream of the Burning Boy. Most notably, he played the Sheriff in the Laramie Project and a cat in Freddie the Frog.
A funeral service is scheduled for Monday, Oct. 7, at 10:15 a.m. at Haben Funeral Home followed by a mass at St. Peter Church in Skokie. He will be buried in Rosehill Cemetery of Chicago. A wake and a visitation day will also be held on Saturday, Oct. 5 and Sunday, Oct. 6, from 3-8 p.m..
Niles West alumna  Emma Zivkovic remembers her experiences with Fontelera."He had a great soul. His passion for theatre, among other passions, was something many actors can only dream of. He was willing to take risks, not only in acting, but also in personal relationships with people. He was the guy who made your day different than any other day in the week. You don't merely forget a person like JT," she said.
Fontelera's fellow thespians said they will miss Fontelera and the work that he has done for the theater program.
"J.T. was one of the most creative and interesting guys I knew, with a passion for the arts, he lived to make others happy, and his life will never be forgotten," said senior Surdeep Chauhan, who played the lead character in "The Dream of the Burning Boy."
"My favorite thing about him was the huge variety of music he listened to," said  junior Sherlina Chauhan, who also worked with Fontelera during "Burning Boy." "This probably doesn't seem that big to most people, but that was the basis or our friendship and pretty much what our interactions revolved around. He made me this personalized mixture at the theatre holiday party last year, like he did for a bunch of people. It was all music he had a feeling I would enjoy, and he folded this paper origami white flower with it and it was really nice and it caught me by surprise."
For more information on memorial services for Fontelera visit Haben Funeral Home's website.