Variety Show Auditions to be Held Today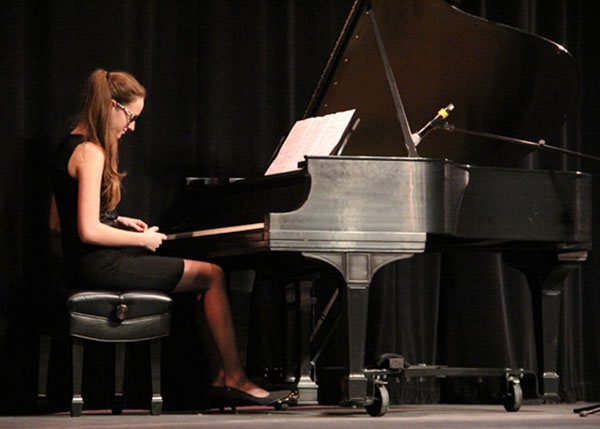 The annual variety show auditions are scheduled to be held today.
The variety show is held every year to showcase the various talents of the students in this school. Students who wish to participate are required to audition. According to English teacher Patti Anne Davis, who is in charge of the variety show this year, the students are being asked to incorporate CROSO into their acts in some shape or form. The proceeds from the tickets sold for variety show are given to Dance Marathon.
"We are looking for a variety of acts from singing to dancing to reciting poems," Davis said.
The students will find out if they made it on Friday, Jan. 31st. Selected acts are required to be available at rehearsals on Feb. 4th from 3:30 to 5:30 and Feb. 6th from 3:30 to 7:00.