Breaking News: Prom Theme Announced as Gatsby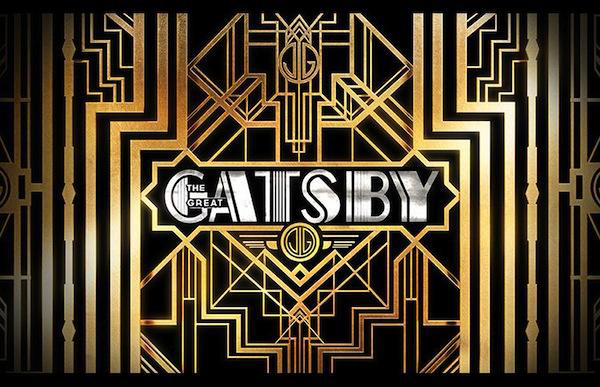 The Great Gatsby will be this year's prom theme, as decided by the junior cabinet and its sponsors. According to sponsor Margaret Bower, the theme was mutually agreed upon by the senior cabinet and the junior cabinet.
"Everybody really liked the book, and we wanted something elegant this year for prom, since last year's theme was more fun and colorful," Bower explained.
Seniors are excited about the decision.
"I think it's an awesome theme, because the Gatsby movie is very glamorous, so it's really good theme for prom," senior Andrea Limbrunner said.
Students think most seniors will comply with the theme.
"I think people will actually dress for the theme," senior Madeline Burbach added.
The Great Gatsby is typically taught by junior English teachers, so having it as the prom theme is a win for all.
"It's cool because being an English teacher, I like the tie in with literature. I hope there is a green light," English teacher Dena Lichterman said.