BREAKING NEWS: Make-up Day from Cold Day Announced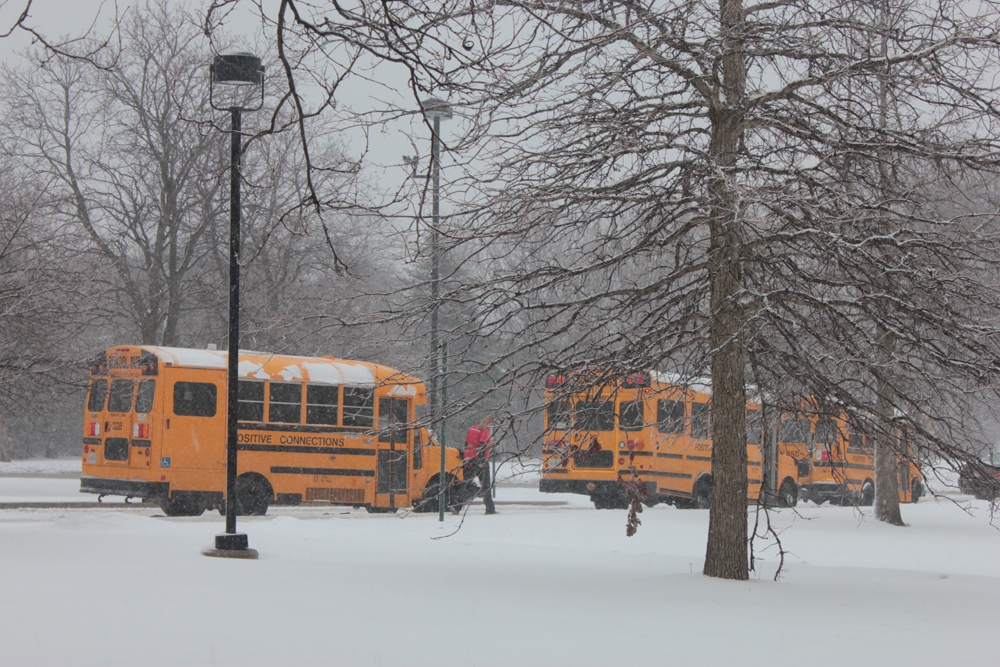 By Katrina Nickell
January 16, 2015
The make-up day for last week's "cold" day will not have to be made up by students, instead an additional teacher's institute day, a non-attendance day for students, will be added to the school calendar on Friday, May 22.
"After reviewing all the available options, the district decided that maintaining the current finals week schedule was in the best interest of the students, particularly the seniors in order for them to focus on their exams and perform to the best of their abilities," principal Jason Ness said. "This decision also helps the buildings operationally as it allows us to prepare for graduation and make it a great day for the class of 2015 and their families."
This will not change any end-of-the-year events that are planned. School will still end May 21, prom will be May 22, and graduation May 24.
Students said they were thrilled that they don't have to make-up the cold day, especially because they had to last year.
"I'm super excited, this is such a good thing, I'm happy about it, one less day we all have to worry about!" sophomore Jessica Salgdago said.
"I'm glad that we [the seniors] don't have to come in on Friday, the day of prom," senior, Isabella Domazet said. "I was really upset when I thought we would have to make it up. One day doesn't make a difference."
Correction: A previous version of this story listed the make-up day as Friday, Feb. 27, which is scheduled as a teacher institute day. This information was incorrectly reported. We apologize for the confusion.