Superintendent Gatta on Paid Leave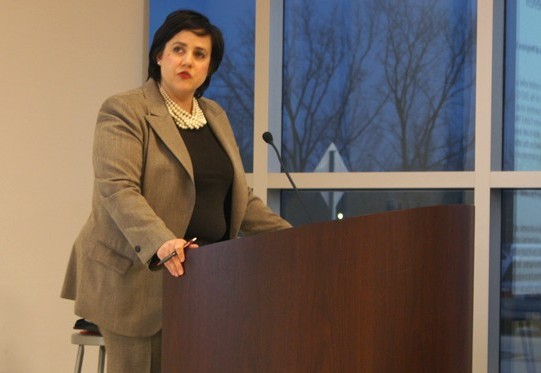 Superintendent Dr. Nanciann Gatta is on paid leave due to "differences" between her and the D219 board of education after a special session held Monday, Aug. 10.
The two-item agenda called for, "discussion and action regarding the appointment and compensation of legal counsel and electronic network and accounting consultants to the Board," and, "discussion and action regarding the employment, compensation, discipline, and performance of employees."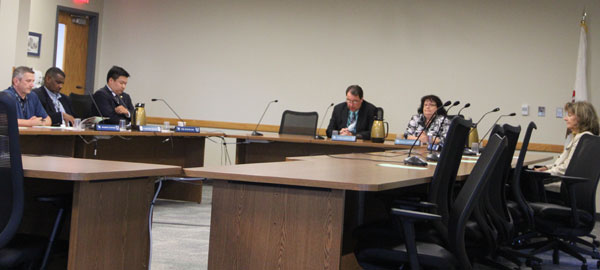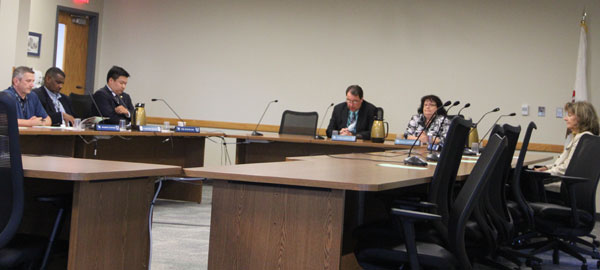 The same action was announced for John Heintz, the assistant superintendent for operations and chief legal officer, who is also on paid leave.
The unanimous decision by the board resulted in the hiring of Franczek Radelet P.C., a firm that specializes in education law and will serve as general counsel at an hourly rate ranging from $190 to $285.
Three outside consultants have also been hired: 4Discovery, a forensic IT consulting form; Sikich LLP, an accounting firm;  and, legal counsel, Mayer Brown, to assist the board for employment-related matters.
Dr. Anne Roloff, the current assistant superintendent for curriculum and instruction, will be the acting superintendent during Gatta's leave.
School board president Mark Sproat, said in a statement that was released last night: "Tomorrow is our first day of the new school year, and our top priority is welcoming back our students, who are ready and eager to learn. Our excellent professional teachers and staff are focused on one thing: providing a challenging and engaging academic environment for all of our students."
Sproat could not be reached this morning for further comments.