2015 Boys Varsity Golf Preview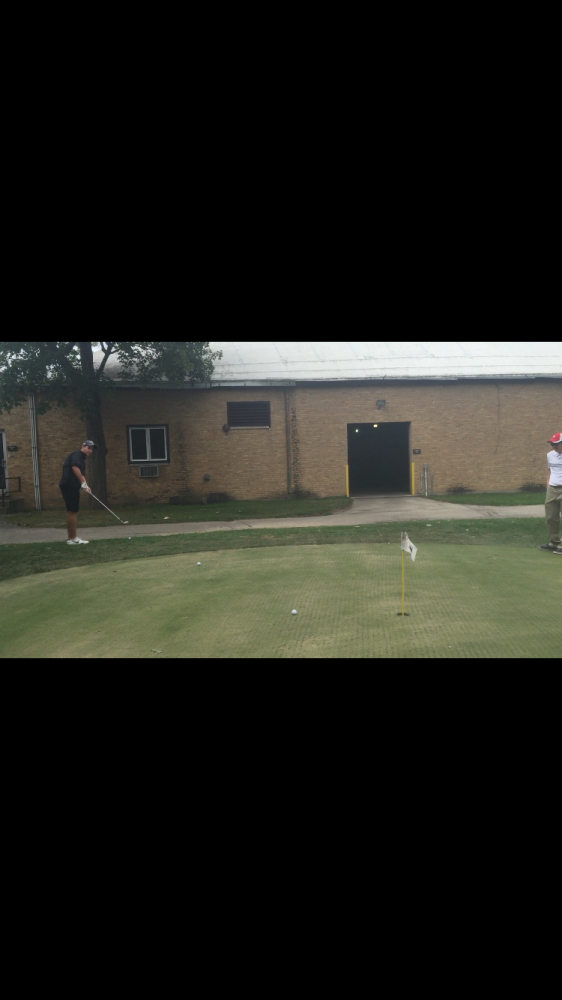 [youtube]https://youtu.be/61FAp56eC10[/youtube]
The Niles West News had the chance to sit down with varsity golf coach Mitch Stern and talk about the upcoming season.
NWN: How is the team looking to be this year?
Stern: Well, we are inexperienced because I only returned three varsity players from last year, but I think the guys that have been moved up have had a lot of success at the freshman/sophomore level. In the beginning we will have some growing pains with getting used to varsity distances, and the harder golf courses but by the end of the year I think we be in the top half of the conference.  
NWN: What are you doing to prepare for the season?
Stern: Usually we have three practices a week, and those practice days need to be used to practice improving weaknesses and keeping strengths strong. Most golf work comes over the off season so most of these guys are going to see small gains over the course of the year just from playing every day.
NWN: Who are some key players who will contribute greatly to the team's success?
Stern: Skylar LeVine, Jake Peiser, and  Tawfic Khoury are our top three golfers on the team this year and will be counted on every match. All we need now is one or two good scores from them and we should have a good season.
NWN: What are your goals for the team?
Stern: We always make it our goal to finish in the top half of the conference. We want to play our best golf at the end of the season when it counts the most, and lastly have at least one representative at the state tournament, whether it be the team or an individual.
Come out Tuesday, September 1, to support your fellow Niles West Wolves at Willow Hill golf course at 4:00 as they take on the GBS Titans.
Video by Joey Difilippo
About the Writer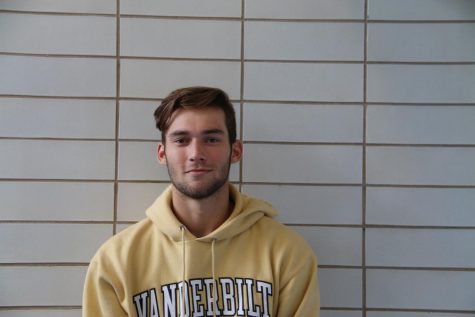 Sammy Butera, Editor in Chief
Sammy is a senior starting his third year on Niles West News, where he is the Media Editor in Chief. Outside of NWN, he can be found on the baseball field...