Blackhawks Update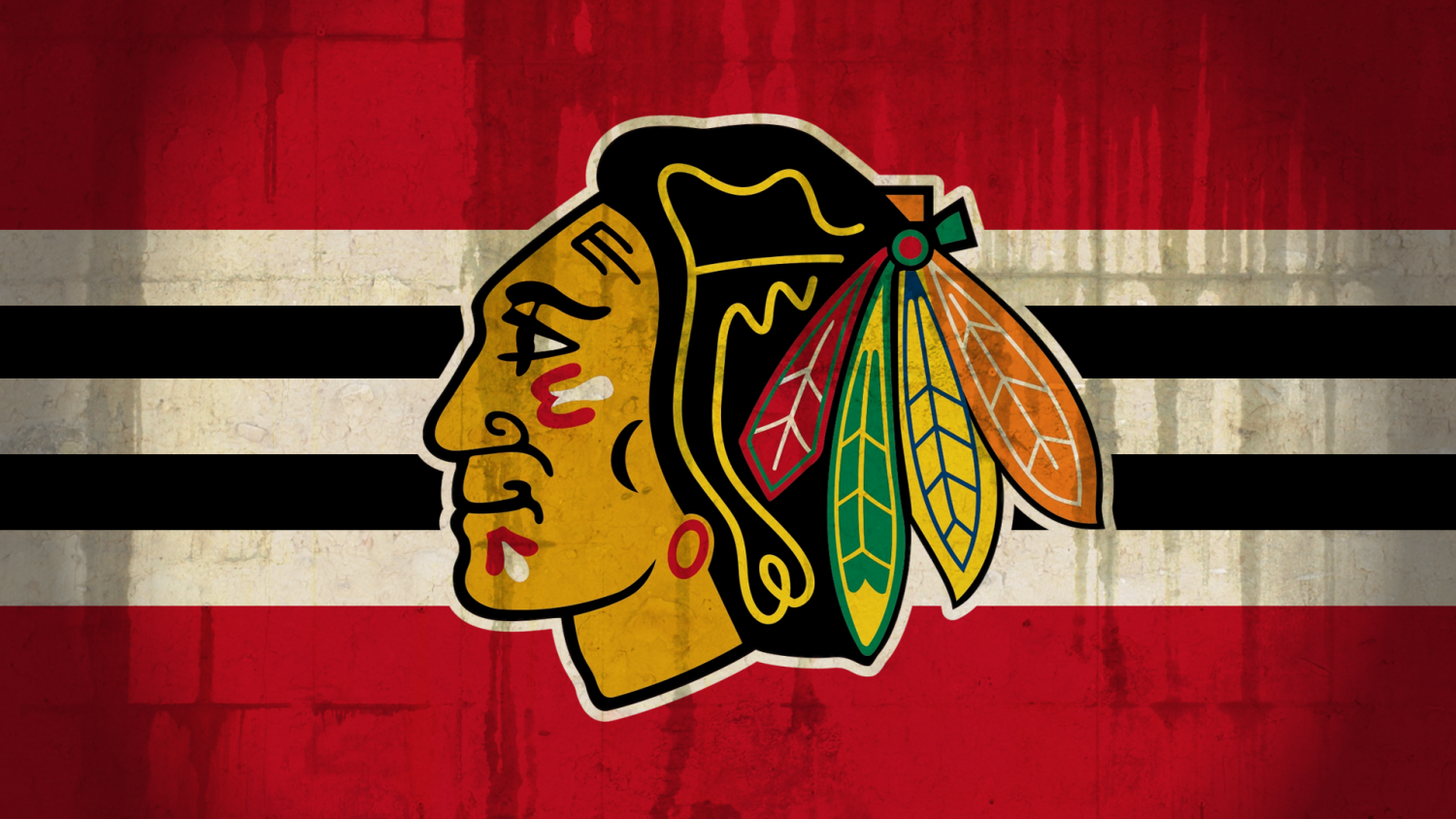 By Jenna George
October 26, 2015
The defending Stanley Cup Champions began the season this year with a rough start. But, don't lose hope yet. Last year, they started their season with a 4-4 record, and they came out Stanley Cup Champions. There has been a lot of talk this year about how the team hasn't been as good as usual.
The Blackhawks have played eight regular season games so far this year and their record is 5-3. It is a better start than last year, but most wins this year have been tight games.
Saturday night, Chicago's champions defeated the Tampa Bay Lightning 1-0 in overtime, a goal scored by captain Jonathan Toews 17 seconds into overtime. The game was a flashback to the Stanley Cup Finals last season.
So far this season, we have scored a total of 18 goals in eight games. Patrick Kane is currently the leading scorer with five goals and six assists.
The Blackhawks are in sixth place in the Central Division,  behind the Nashville Predators, the Dallas Stars, the Winnipeg Jets, the Saint Louis Blue Jackets, and the Minnesota Wild. Within the entire league, the Blackhawks are in eleventh place with 10 points. The Montreal Canadians are all the way up at number one with eighteen points.
We aren't at the top right now, but that's not to say we won't be at the end of the season.
The Cubs may have lost their opportunity to shine but not all hope is lost for Chicago. The Blackhawks don't like to disappoint.