Contest: Use #nwnhalloween15 to Win a $25 Starbucks Gift Card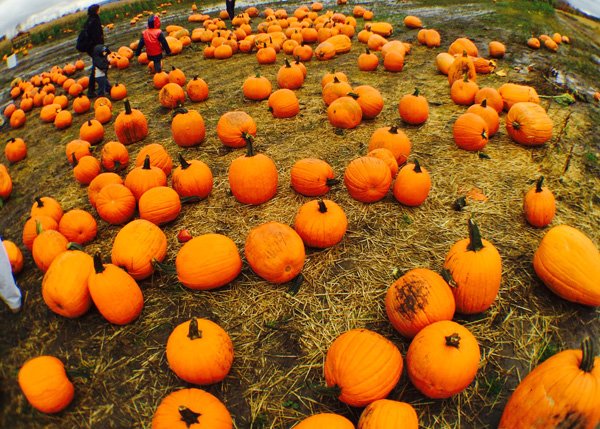 By Sana Kadir
October 28, 2015
It's everyone favorite time of year again, and of course NWN has a new contest! Halloween is just around the corner and we can't wait to see all your creative costumes for this year. Hashtag all your costume pictures #nwnhalloween15 on Instagram for a chance to win a $25 gift card to Starbucks.
The submitting period ends Monday, Nov. 2 at 8 AM, but the contest doesn't end there. The entire Niles West News staff will choose the top five costumes and create a poll that will run on our site. Then you'll get to vote for who had the best costume at Niles West!
Don't forget to make your accounts public so we can see your pictures, or if you want to stay private, you can DM us!