Homecoming 'Royalty' Replaces King and Queen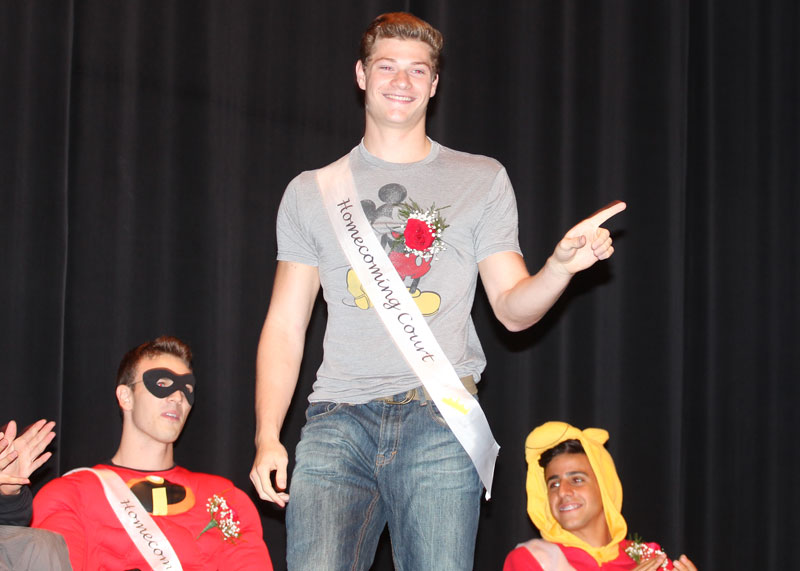 Homecoming court will be known as "homecoming royalty," beginning this year, as opposed to the formerly gendered titles of "queens," "kings," "princes," and "princesses."
This change comes as the school adapts to becoming more inclusive of all students in regards to running for homecoming court.
"We're following suit with what we did for prom last year, and prom court. To be more mindful of everybody's sexuality and the ways they identify, we are shifting to a 'homecoming royalty'," student activities director Katie Odell said.
Seniors went through the initial rounds of voting during homeroom on Tuesday. They were given the opportunity to vote for two nominees to be on the homecoming court without taking gender into account.
"The seniors are voting for two people, and from that we'll get the top 10 individuals to represent our homecoming royalty," Odell said. "We'll have 10 people, and next week, the whole school may get to vote."
After the votes were tallied, the following students were selected to make up this year's court: Sokol Delisi, Osama Esmail, Matt Galanopoulos, Robbie Merkel, Alen Radeljic, Neil O'Shaughnessy, Jacqueline Bajric, Despina Baxevanakis, Allison Fair, and Julianna Gil.
The new process seeks to make the homecoming court more accessible and equitable for all students.
"It's really important that as a school, especially such a liberal school, we are ever-changing," Odell said, "not just academically, but extracurricularly, for us to accommodate all of our students."
There are students in support of Odell's message, espousing the importance of providing fair and equitable opportunities for all.
"I'm in favor of the new Niles West homecoming switch to a gender-neutral king/queen, king/king, or queen/queen system," junior Caroline Ryan said. "This school is always changing, and there are always students who we need to be accommodated."
Other students are against the shift because they prefer the more "traditional" king-and-queen system.
"I think there should be one homecoming king and one homecoming queen because that's traditional," junior Adam Barela said. "It's been that way in past years."
This system is the same as the one used last year for senior prom, where there was a court made up of "royalty," avoiding gendering the nominees.
About the Writer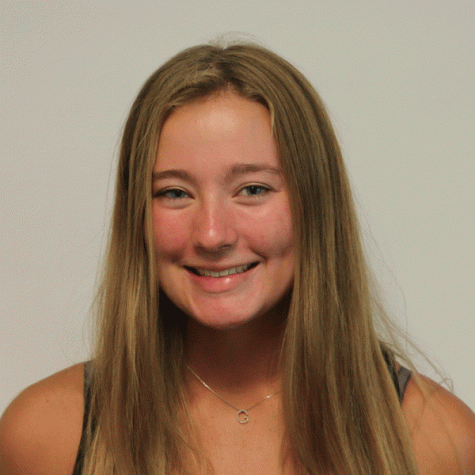 Grace Geraghty, Editor in Chief
Grace is a senior in her third year on Niles West News, where she is the Editorial Editor in Chief. Outside of NWN, she can be found figure skating, at...