2016 Winter Preview: Boys Varsity Basketball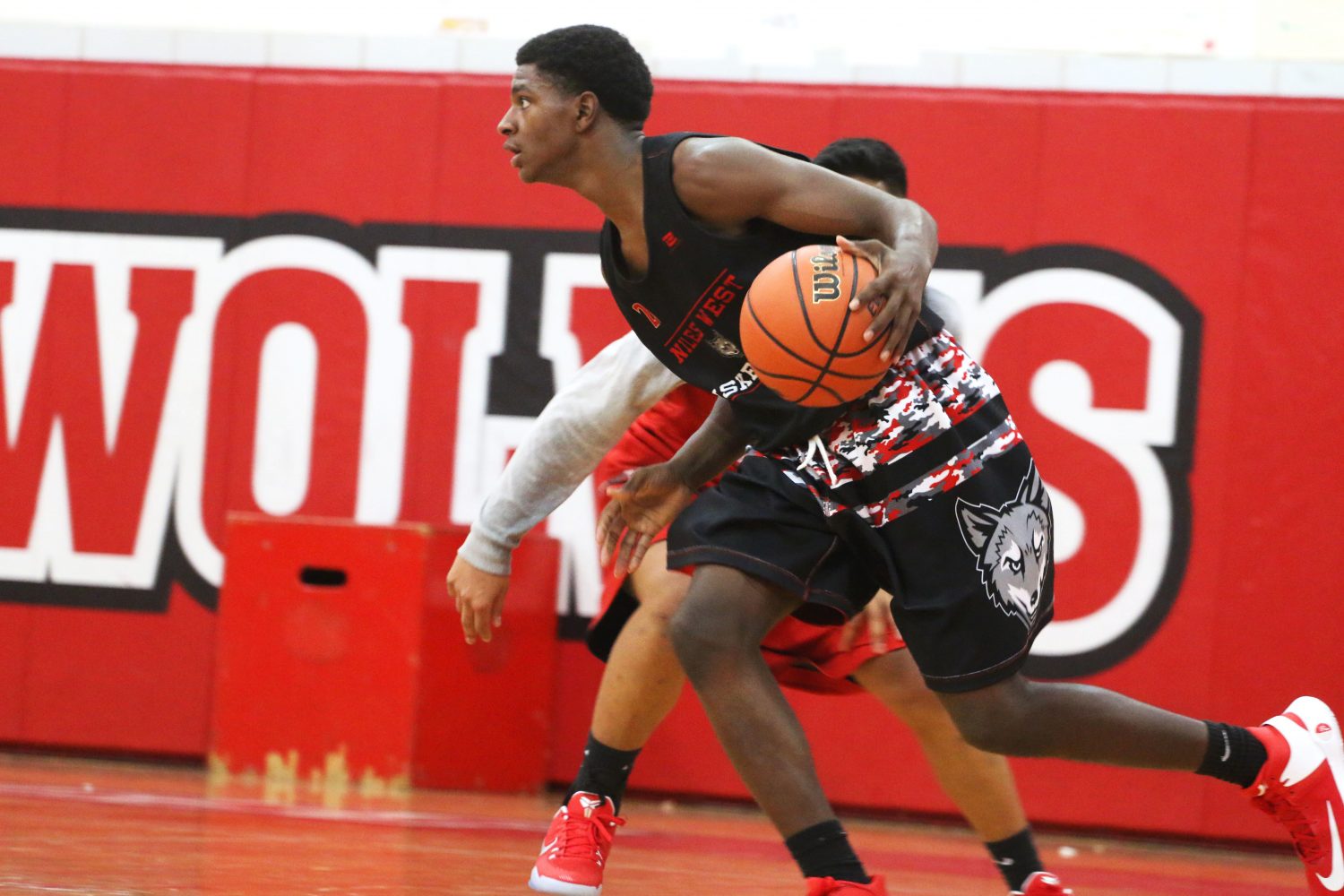 Video made by Jenny Pineda and Sara Batorowicz.
[youtube]https://youtu.be/NicFGo7lTeg[/youtube]
The Niles West boys varsity basketball team has waited a long time for the start of an extensive season. For most of these boys, it is their last season playing at West, and they are determined to play their hearts out. The NWN had a chance to sit down with varsity coach Bob Williams and senior co-captain Mirsad Mackic.
NWN: What are your thoughts on the first tournament that starts the season?
Williams: We open up at Hersey on the Monday before Thanksgiving at 5:30. We play teams from our conference there, and if we make it to the finals we play some schools from Chicago. Playing against other schools outside of our district really lets us see the different style of playing and letting us know how to play against them.
Mackic: We play in this tournament annually, and it's my fourth time playing in it. We've been in the championship once, and it's a real confidence booster for the start of a season.
NWN: How do you see your new team this year?
Williams: I believe this team is fundamental and has what it takes to be successful . On offense we run motion, which gives players a lot of freedom. There will be changes to the offense due to the individual characteristics of the players. One thing we stress is that players must find what they will do in the concept of the offense. Defensively, we don't have great size, but we have quickness. We will play even more full court defense, and I am very excited to see what we can do this season because of our defense.
Mackic: This is the first year I actually believe that all the players are actually on the same page. We are all seniors now, so the chemistry between us has been existent ever since we were little. I believe we can be one of the top teams in the CSL conference, which I personally think is the hardest conference to play in. We are determined to beat North this year, and also are looking to take down Evanston, who is ranked 12th in the state.
NWN: Any changes to character this season?
Williams: Well, to begin with, the start of the season is something that is really important. We always had people have problems at tryouts with the paperwork being late, but everyone was surprisingly ready. That has not happened in a long time. The mentality of doing whatever is necessary to be successful is what is needed. Basketball is a long season; it's easy to have that mentality during the first day, but at the end of the season it's a real test of character and strength. It's the little things that count, and I am seeing more of the little things being done by the team which really show me more about the unification of the team. I talked to my players and explained the true meaning of toughness and doing what you need to be successful.
Mackic: I've been a starter on varsity ever since freshman year and have felt myself change from a follower to a leader. I believe we have what it takes to be successful this season, and we can do it with persistence, just as coach had ingrained in my mind for the past four years.
The Wolves are scheduled to have first in-season game on Thursday, Dec. 1 at home against Maine South at 7:30 p.m. Make sure you come out to support our boys in their final season at Niles West.
About the Writer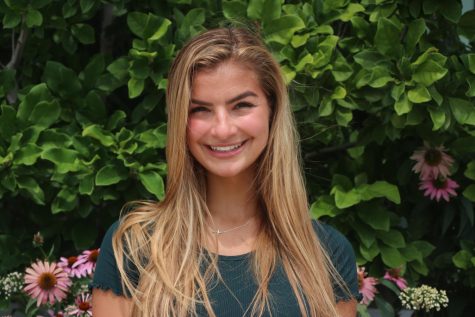 Christina Lappas, Editor in Chief
When she's not studying or doing homework, Christina loves to hang-out with friends and sleep. She is excited to be the editor-in-chief as a senior and...