It's Time to Enter the 2017 Cutest Couples Contest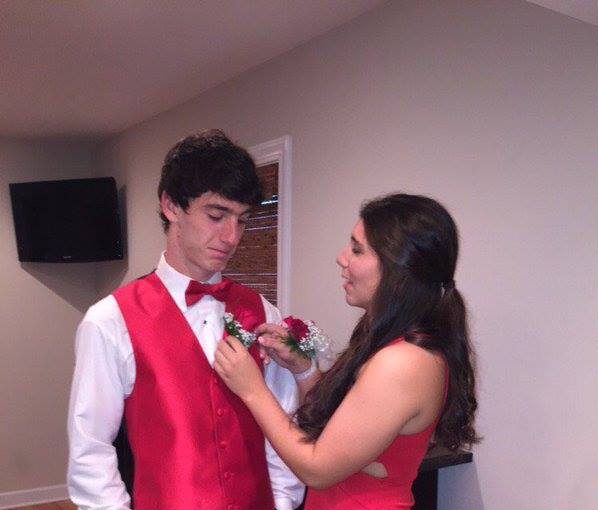 February is here already, and that means it is time for Niles West News' Cutest Couples contest!
Enter to win a $50 Cheesecake Factory gift card  by using the hashtag #nwncouple17 on your picture with your boyfriend, girlfriend, or best friend to enter! You can enter via Twitter, Facebook, or Instagram, or email us at [email protected] if you happen to be on private.
The deadline to enter is Thursday, Feb. 9 at 8:00 a.m. Voting will take place on Facebook until Monday, Feb. 13 at 8:00 a.m. All photos submitted will be posted to an album on the Niles West News' Facebook page called "Cutest Couples 2017." The five pictures with the most likes on Facebook will be announced as finalists on Tuesday, Feb. 14. Voting for the finalists will take place via poll on the NWN website through Thursday, Feb. 16 at 8 a.m. The winning couple will be announced and notified on Friday, Feb. 17.
Make sure to tell your friends, parents, grandparents, and even the weird dude who won't stop messaging you, to cast their vote!
Rules for the contest are simple:
1. Anyone can vote for your picture on Facebook.
2. All entries must be submitted by Feb. 9 at 8:00 a.m.
3. Both students must attend Niles West.
4. First round voting will end at 8:00 a.m. Monday, Feb. 13.
5. Finalist round voting will end at 8:00 a.m. Thursday, Feb. 16.