2017 Spring Preview: Girls Water Polo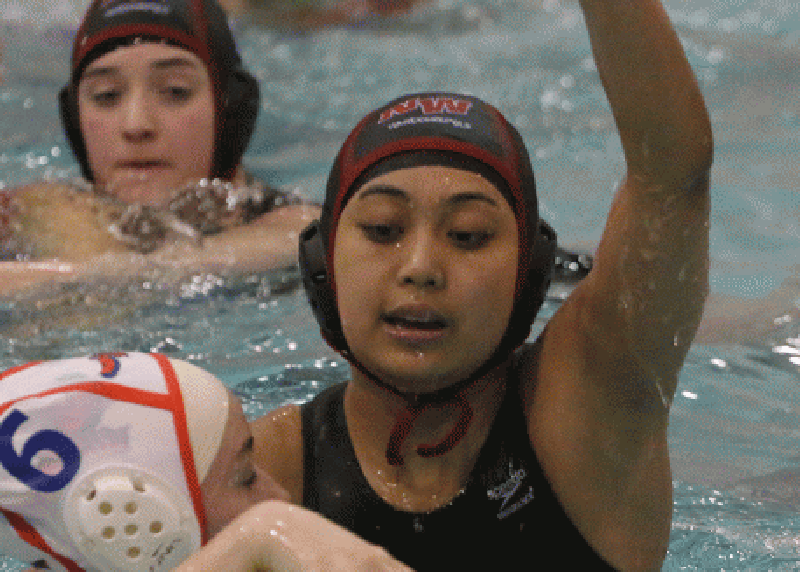 [youtube]https://youtu.be/f_1_9YReO3w[/youtube]
The NWN had the chance to sit down with Niles West water polo coach Mrs. Przekota and varsity players junior Melissa Corlaciu and sophomore Lexi Lee.
NWN: How is the team looking this year?
Przekota: This year we are looking pretty good. We have a tough schedule so we will see how good we are because of that schedule, but otherwise we are looking pretty good.
Lee: The team is looking good so far, we are really hard working and right now we are just reviewing some plays and strategies leading up to our first game.
NWN: Who are some key players on the varsity team?
Przekota: We have junior Melissa Corlaciu, she is gonna be one of our better players. I am looking forward to see sophomore Lizzie Bechtle in the goal; I think she is gonna be really good there. We also have sophomore Lexi Lee who is gonna be good for us this year as well.
NWN:  What are some strategies that will make your team successful this season?
Przekota: We need to definitely work together as a team, communicating and just the team aspect of it will help us be successful. I would like to have a winning record, being above five hundred, so having that record is important. I am excited to see the girls improve as individuals and as a team.
NWN: What are your team's biggest strengths and weaknesses?
Przekota: I think our strengths would be that the girls work really hard. We have morning workouts at 5:45 and these girls work hard and never complain about having to be at school so early. Our practices are really tough because water polo is a tough sport. One of our weaknesses is that we are not a very mature team, we are very young. Some of our girls are only playing for the first time and water polo is a game that you need to play in order to learn and improve.
NWN: What are you nervous and excited about for the upcoming season?
Lee: We are nervous to play some really good teams especially because we haven't had a lot of experience together,  but we are excited to grow as a team this year and improve.
NWN: What are some personal and team strengths and weaknesses?
Lee: As a team we have to work on communication, and I myself need to work on handling the ball better. Overall we are all very excited to play this season. We get up at 5:45 in the morning and typically no one ever complains. We are hardworking and I think we are ready for the season to start.
Make sure to watch the girls' first game against Jones College Prep at home this Friday, March 10 at 6:00 p.m.
About the Writer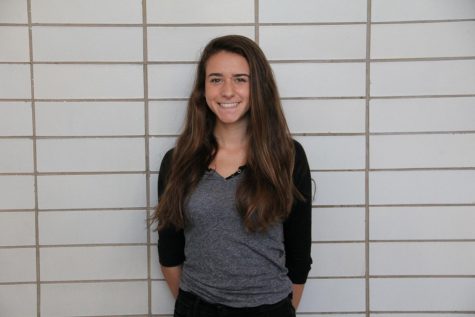 Diana Panoutsos, Sports Editor
Diana is the current sports editor of the NWN. When she isn't writing, she enjoys listening to country music with the windows down and playing soccer.